In a promising economic development, Saudi Arabia's non-oil economy witnessed a robust surge at a rate of 6.1 percent during the second quarter of 2023.
This significant growth prompted the Kingdom to revise its GDP growth estimates from 1.1 percent to 1.2 percent, underlining the resilience and diversification of its economy.
Initial Estimates and Positive Growth
Initially, on July 31, the General Authority for Statistics (GASTAT) issued preliminary estimates, indicating a GDP growth rate of for the second quarter of the year. However, the recent report by GASTAT has revised this figure upward, reflecting the impressive performance of the non-oil sectors.
Diverse Economic Activities Thrive
The GASTAT report highlights that most economic activities in Saudi Arabia recorded positive growth rates on an annual basis during the second quarter of 2023. Notably, transport, storage, and communication activities demonstrated the highest growth rates, surging by 12.9 percent.
This remarkable performance is attributed to strategic developments and projects, including the upcoming inauguration of Riyadh Air, expected to commence operations by 2025, as identified by Jadwa Investment.
Retail and Construction Sectors Show Resilience
The wholesale and retail trade, restaurants, and hotel activities sectors also displayed robust growth, expanding by 9.8 percent during the second quarter compared to the same period in 2022.
Furthermore, the construction sector, which had experienced stagnation for nearly two years due to the COVID-19 pandemic, rebounded strongly with a growth rate of 4 percent on an annual basis during the second quarter.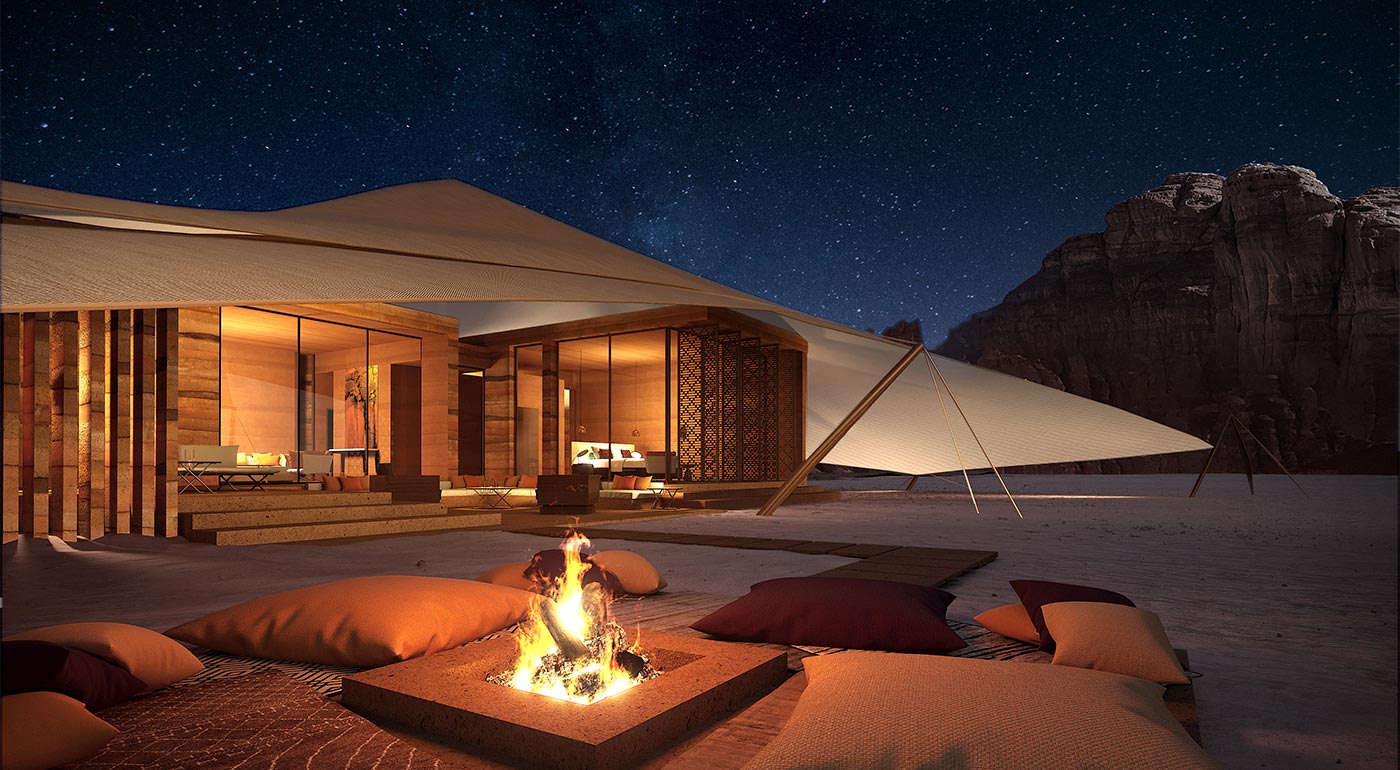 IMF's Positive Outlook
In alignment with the Kingdom's economic trajectory, the International Monetary Fund (IMF) released a statement from its Executive Board following the 2023 Article IV consultation with Saudi Arabia.
The IMF anticipates significant growth in Saudi Arabia's real non-oil GDP, projecting a growth rate of 4.9 percent in 2023 and 4.4 percent in 2024.
The IMF acknowledged Saudi Arabia's impressive economic transformation driven by Vision 2030 reforms and higher oil prices, resulting in high growth, low unemployment, controlled inflation, fortified external and fiscal reserves, and reduced dependence on oil.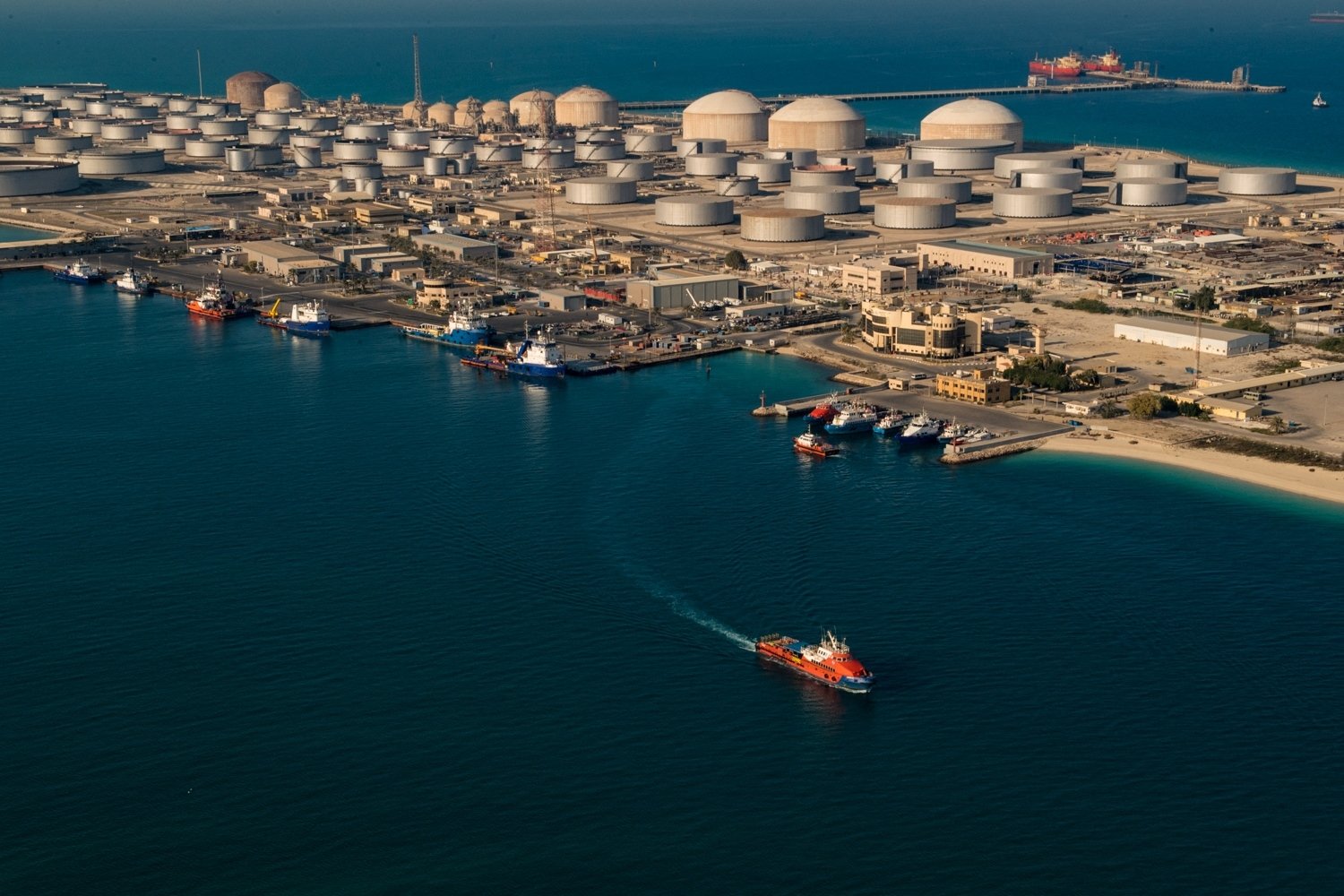 GDP Performance
The GASTAT report confirmed that Saudi Arabia's GDP surged by 1.2 percent in the second quarter on an annual basis. However, it experienced a modest decline of 0.2 percent on a quarterly basis compared to the first quarter of the year.
Oil Activities and Economic Diversification
Significantly, the report noted that the Kingdom's oil activities declined by 4.3 percent in the three months ending June, compared to the same period in the previous year.
This decline also amounted to 1.5 percent when compared to the first quarter of 2023. These statistics underscore the ongoing efforts to diversify the Saudi economy and reduce its reliance on oil.
Saudi Arabia's economic resilience, coupled with its commitment to economic diversification and reform, positions the Kingdom for sustained growth and stability, as highlighted by these recent developments.