Saudi Arabia, the world's largest oil exporter, announced a significant reduction in its oil output for July as part of its commitment to stabilizing oil prices. This move comes in addition to the broader OPEC+ agreement aimed at limiting global oil supply until 2024.
The Saudi Energy Ministry revealed that the country's daily production would decrease to 9 million barrels per day (bpd) in July, marking the largest cut in years. The decision aims to inject suspense into the market and counteract attempts at price prediction, emphasizing the need for market stabilization.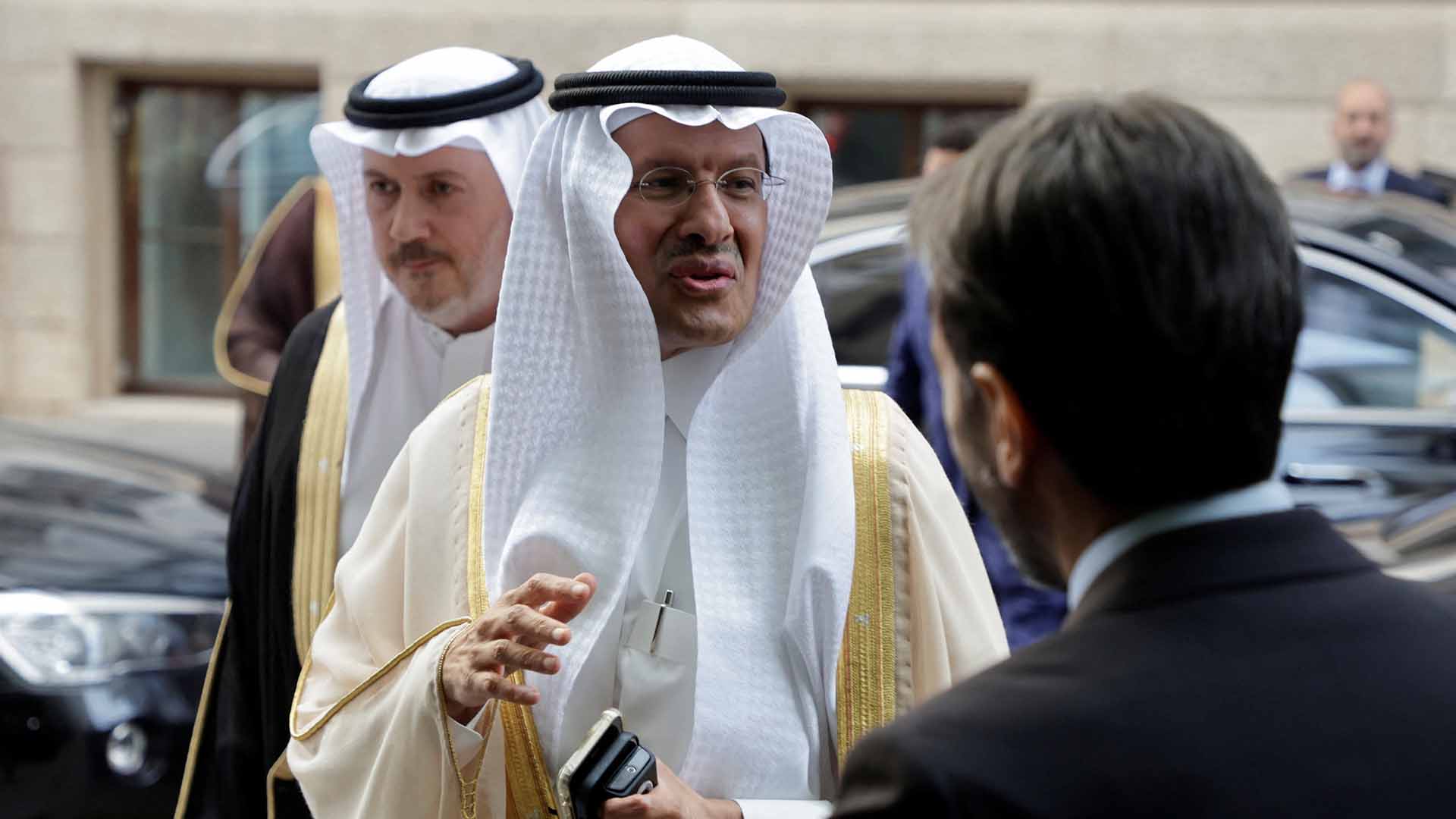 Saudi Arabia Takes the Lead
As a key member of OPEC+, Saudi Arabia possesses the necessary spare capacity and storage facilities to easily adjust its production levels. During the early stages of the pandemic in 2020, the country swiftly responded to excess supply by implementing significant output cuts, demonstrating its ability to influence market dynamics.
OPEC+ currently has output cuts totalling 3.66 million bpd, equivalent to 3.6% of global demand. These cuts, including both agreed and voluntary reductions were originally set to expire at the end of 2023.
However, following seven hours of discussions, OPEC+ agreed to extend the cuts until the end of 2024. This decision underscores the group's commitment to supporting prices and thwarting speculative activities.
Addressing Accusations and Speculations
Accusations from Western nations regarding OPEC's alleged manipulation of oil prices and its impact on the global economy have been met with counterarguments from within the organization. OPEC insiders argue that excessive money-printing by Western nations has contributed to inflation, necessitating actions to protect the value of oil exports.
Sunday's OPEC+ decision serves as a strong message to the market, signalling the group's readiness to defend a price floor and counter speculators.
Implications for the Market
The OPEC+ announcement is expected to have a positive impact on oil prices when the market reopens on Monday. Analysts believe that the decision not only demonstrates OPEC+'s commitment to price stability but also signals its intention to support higher oil prices.
Alongside the extension of output cuts, the group agreed to lower overall production targets from January 2024 by an additional 1.4 million bpd, although some adjustments were made to align targets with current production levels.
Saudi Arabia's deepening of oil output cuts reflects its determination to maintain stability in the oil market and counteract downward price pressures. As a key player in OPEC+, the country's actions carry significant weight and influence global oil prices.
The decision to extend output cuts until the end of 2024, coupled with the adjustment of production targets, further solidifies OPEC+'s commitment to supporting prices and addressing market speculation.
The market's response to these developments will be closely watched as stakeholders navigate the evolving dynamics of the oil industry.