German online travel startup GetYourGuide has secured $194 million in a recent funding round from investors, including UniCredit, Blue Pool Capital, and KKR. The company, backed by SoftBank, now boasts a valuation of nearly $2 billion.
The funds will be used to accelerate expansion efforts in the U.S. market, invest in artificial intelligence (AI), and advance product development, particularly in large language models (LLMs).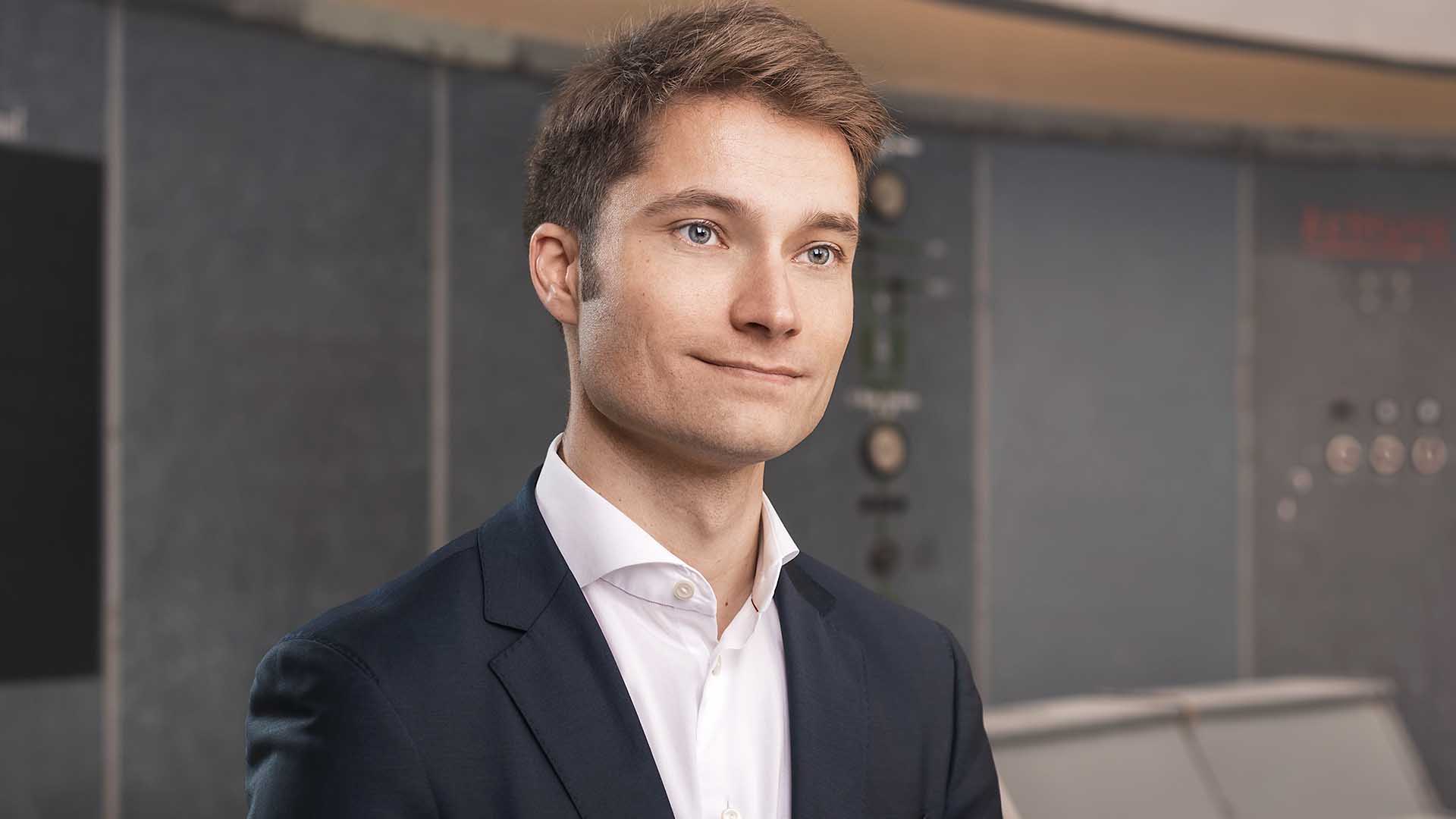 Expanding Opportunities in the Travel Sector
As travel demand rebounds following the easing of Covid-19 restrictions, GetYourGuide aims to capitalize on the surge in demand for travel services, particularly during the summer season.
Unlike traditional online travel platforms, GetYourGuide focuses on offering unique experiences and activities in lesser-explored destinations, partnering with third-party suppliers and earning commissions on bookings.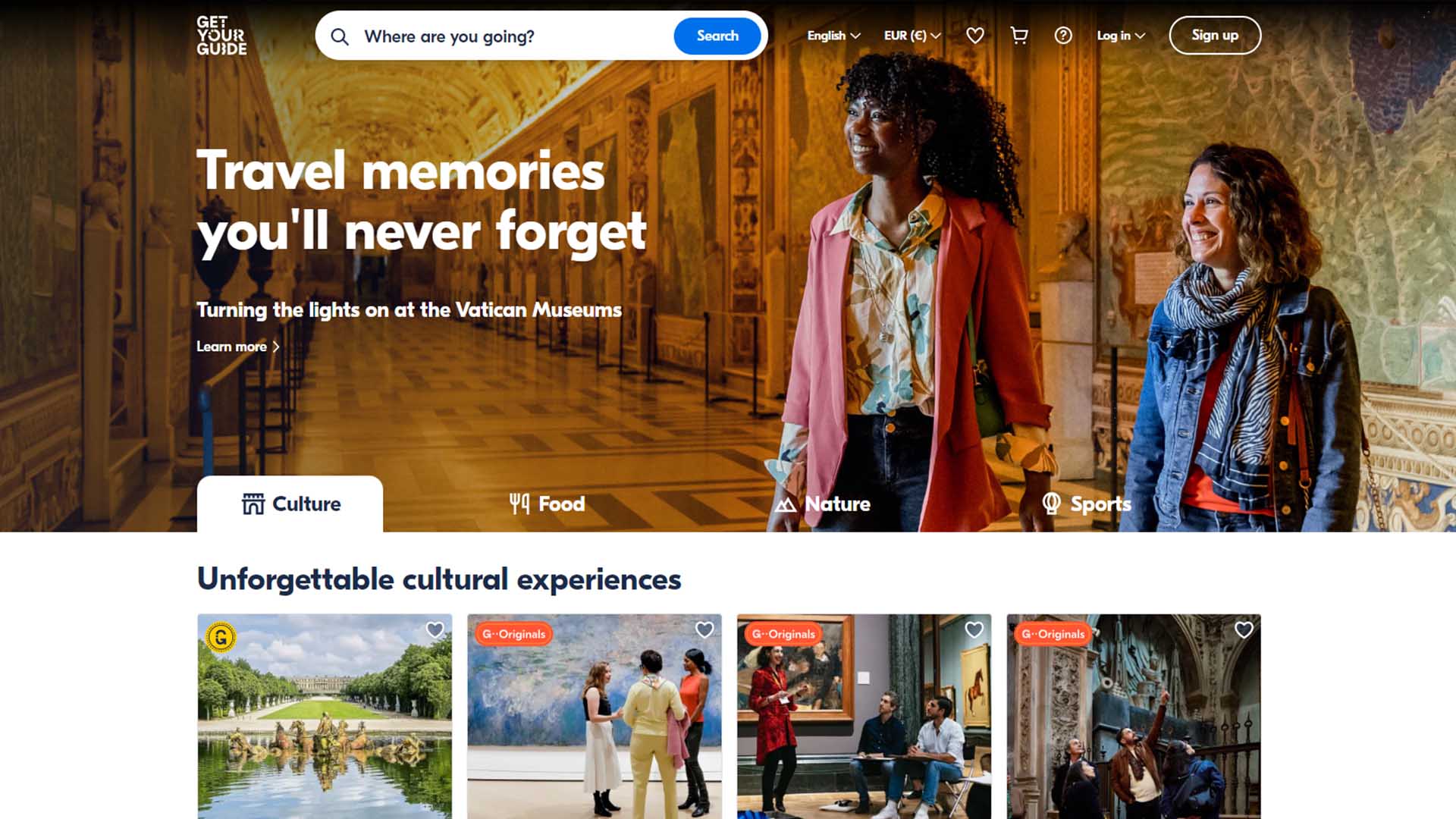 Recovering from Pandemic Challenges
GetYourGuide experienced a significant downturn during the pandemic, with revenues plummeting for several consecutive quarters. The closure of experiences and reduced travel had a severe impact on the company.
However, with the reopening of the U.S. market and the favourable development of the omicron variant, travel resumed in earnest in early 2022.
This led to a remarkable rebound for GetYourGuide, with sales volumes doubling in 2022 and quadrupling in the first quarter of 2023 compared to pre-pandemic levels.
Focus on U.S. Expansion and AI Development
With the fresh funding, GetYourGuide plans to further expand operations in the lucrative U.S. market, which has shown significant growth potential for the company. Additionally, the funds will fuel investments in AI, with LLMs being a key area of focus.
LLMs allow for automated content generation, enhancing descriptions of experiences and enabling personalized recommendations. GetYourGuide is already integrating LLMs into its business to provide users with richer, more tailored experiences.
GetYourGuide's successful funding round demonstrates investor confidence in its unique approach to the travel industry.
As the demand for travel experiences grows, the company is well-positioned to capture a significant share of the market. By expanding its operations in the U.S. and investing in AI and LLMs, GetYourGuide aims to provide customers with even more personalized and immersive travel experiences.
The company's valuation increase reflects its potential for continued growth and innovation in the evolving travel sector.