In a historic one-day drop, shares of Manchester United experienced an unprecedented decline, plummeting by more than 18% in New York last Tuesday.
This dramatic decline follows reports indicating that the club's US owners, the Glazer family, are considering removing it from the market. The uncertainty surrounding the future ownership of one of the world's most iconic football clubs has sent shockwaves through the sports and business communities.
Glazer Family Mulls Strategic Alternatives
The Glazer family, based in the United States, initially disclosed in November their exploration of "strategic alternatives" for Manchester United, including the possibility of selling the Premier League club.
This announcement set the stage for significant speculation about the club's future, with potential buyers and investors closely monitoring developments.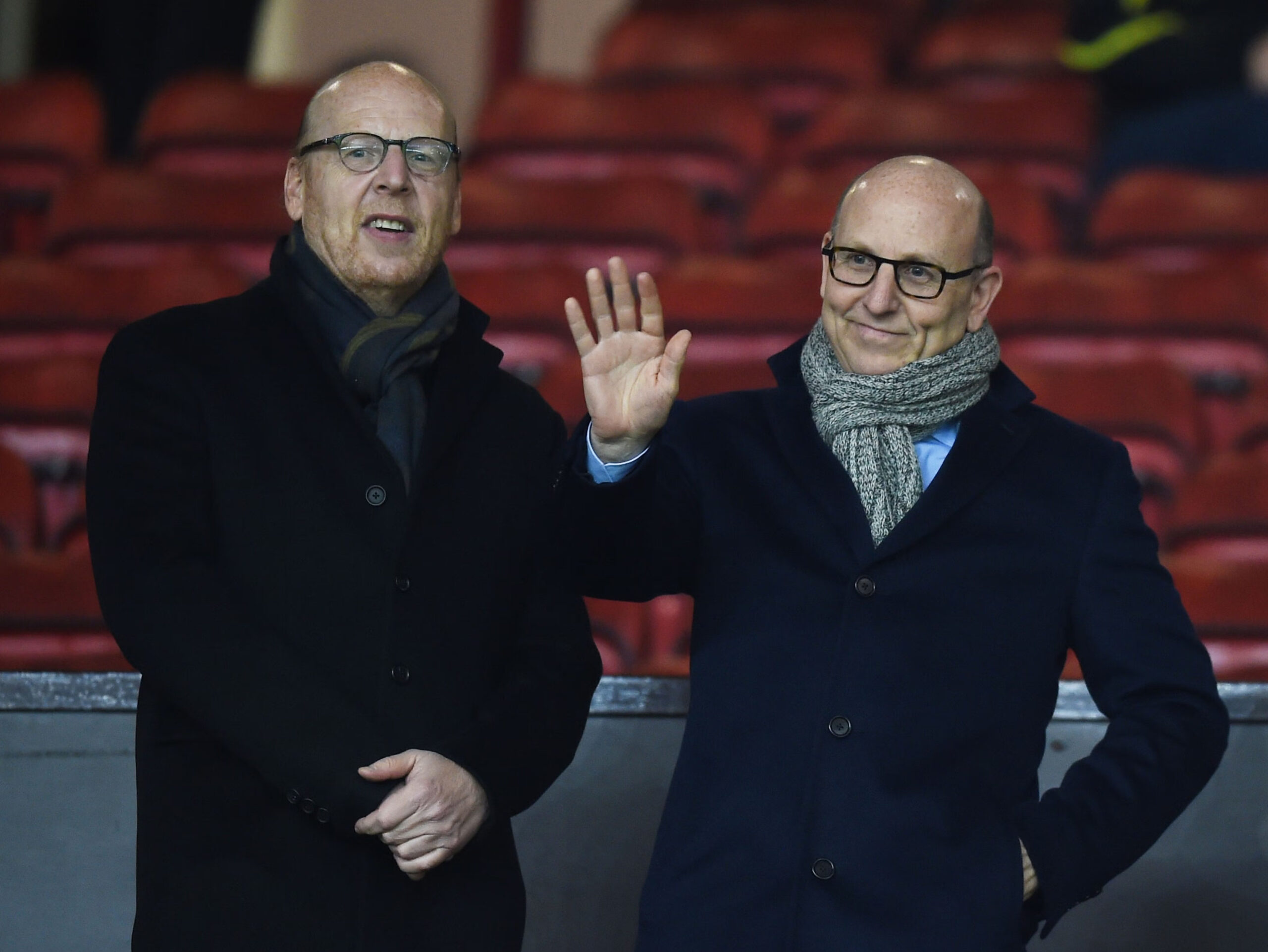 Asking Price Remains Unmet
Recent reports, notably from the Mail last weekend, indicate that the Glazer family's asking price for Manchester United stands at a staggering £10 billion.
However, no prospective buyer has come forward with an offer to meet this valuation. The report highlights that notable bidders, such as Sheikh Jassim of Qatar and British billionaire Sir Jim Ratcliffe, have not approached the desired amount, leaving the club's ownership in a state of flux.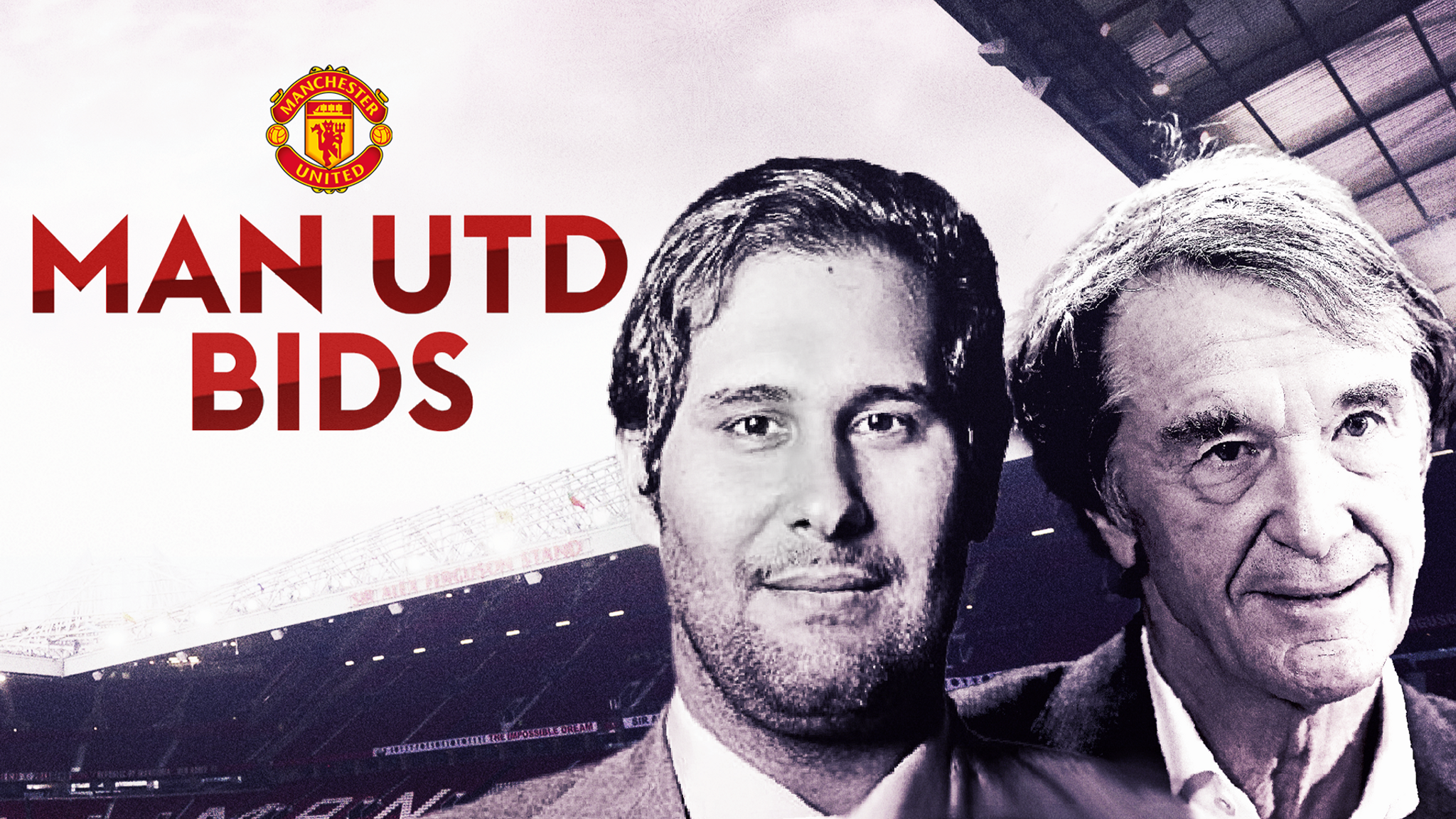 Future Sale Prospects
Sources with close ties to the Glazer family have suggested that the family may revisit the idea of selling the team in the coming year, hoping to attract a broader range of potential buyers.
This potential move underscores the strategic considerations and complex negotiations involved in the sale of a globally recognized sports franchise like Manchester United.
Market Valuation and Financial History
The share price decline on Tuesday translated to a staggering loss of approximately $700 million (£556 million) in Manchester United's stock market valuation. The club is currently valued at approximately $3.2 billion, representing a significant decrease in its market worth.
The Glazer family's acquisition of Manchester United in 2005 for $790 million has been a subject of scrutiny and contention. Fans have expressed concerns regarding the club's debt load and perceived underinvestment.
Balancing Act: Investment and Financial Commitments
During the Glazer family's ownership tenure, Manchester United has made substantial financial commitments, including more than £1 billion on interest, loan payments, and share dividends. A considerable portion of these dividends has been directed to the Glazer family.
Additionally, the club has allocated approximately €1.36 billion (£1.18 billion) to player transfers, highlighting the complex financial dynamics of modern football clubs.
Fan Protests and Ownership Debate
Last month, the 1958 Group, comprising fans who advocate for the removal of the Glazer family from the club's ownership, organized a protest at Old Trafford. This demonstration underscores the ongoing debate surrounding the ownership of Manchester United and the sentiments of certain fans who seek change in the club's leadership.
The future ownership and strategic direction of Manchester United remain uncertain, leaving stakeholders and fans eager to see how this saga unfolds in the world of football and finance.