Amid mounting concerns over rising inflation and the devaluation of the ruble, Russia's central bank has implemented its third consecutive interest rate hike.
The Bank of Russia raised its benchmark interest rate by 100 basis points to reach 13%, following an emergency rate hike of 350 basis points in August.
Urgent Measures to Stabilize the Ruble
These measures come in response to the ongoing depreciation of the ruble, which traded at nearly 16-month lows, hovering around 96 against the US dollar. The central bank's intervention is aimed at supporting the currency, which has been under pressure due to various economic factors.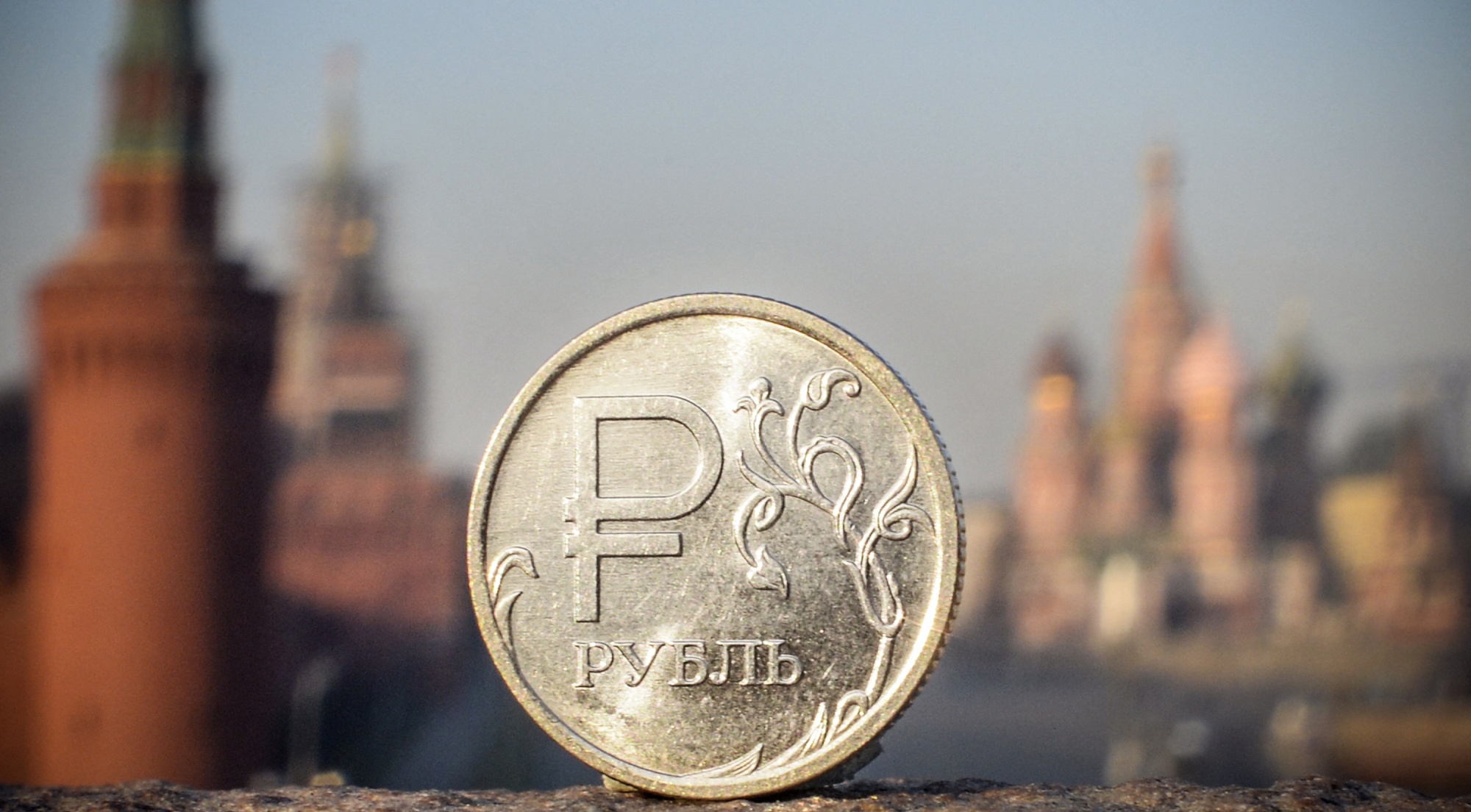 Escalating Inflation and Economic Impact
Russia's economy is grappling with the specter of soaring inflation. The nation's economy ministry recently revised its inflation forecast for 2023 to a substantial 7.5%, significantly exceeding the 4% target.
The central bank has cited "significant inflationary risks" arising from domestic demand growth surpassing production capacity and ruble depreciation during the summer months.
Future Sale Prospects
Sources with close ties to the Glazer family have suggested that the family may revisit the idea of selling the team in the coming year, hoping to attract a broader range of potential buyers.
This potential move underscores the strategic considerations and complex negotiations involved in the sale of a globally recognized sports franchise like Manchester United.
A Prolonged Period of Tight Monetary Policy
To combat these challenges, the Bank of Russia has expressed its commitment to reining in inflation, aiming to return it to the 4% target by 2024. However, this goal may necessitate a protracted period of stringent monetary policies, according to the central bank.
Inflation Trends and Future Projections
Recent data reveals that prices surged by 5.2% in August alone, painting a worrisome picture of inflationary pressures.
Economists anticipate that inflation will persist at elevated levels, likely ranging between 6% and 7% throughout the remainder of 2023 before gradually subsiding towards the 4% target in the following year.
Economic Challenges and Dependence on China
The Russian economy faces formidable headwinds, including Western sanctions and the costly Ukraine conflict. These factors have raised concerns about Russia's economic prospects, potentially leading to stagnation and heightened reliance on China in the long term, as noted by experts.
Conclusion
Russia's central bank's consecutive interest rate hikes underscore the gravity of the economic challenges it confronts. Balancing inflation control with currency stabilization and economic growth will require vigilant policy measures, further shaping Russia's economic trajectory in the coming years.