Qualcomm Inc., the world's leading supplier of smartphone chips, experienced a significant stock decline due to mounting challenges in the crucial Chinese market. These challenges pose multifaceted risks to Qualcomm's business operations.
Apple's iPhone Ban Impact
Firstly, Apple Inc.'s iPhone is encountering an expanding ban in China, which would prohibit the device's use by government-backed entities and state-owned companies. Qualcomm is a prominent supplier to Apple, particularly for the modem chips used in iPhones.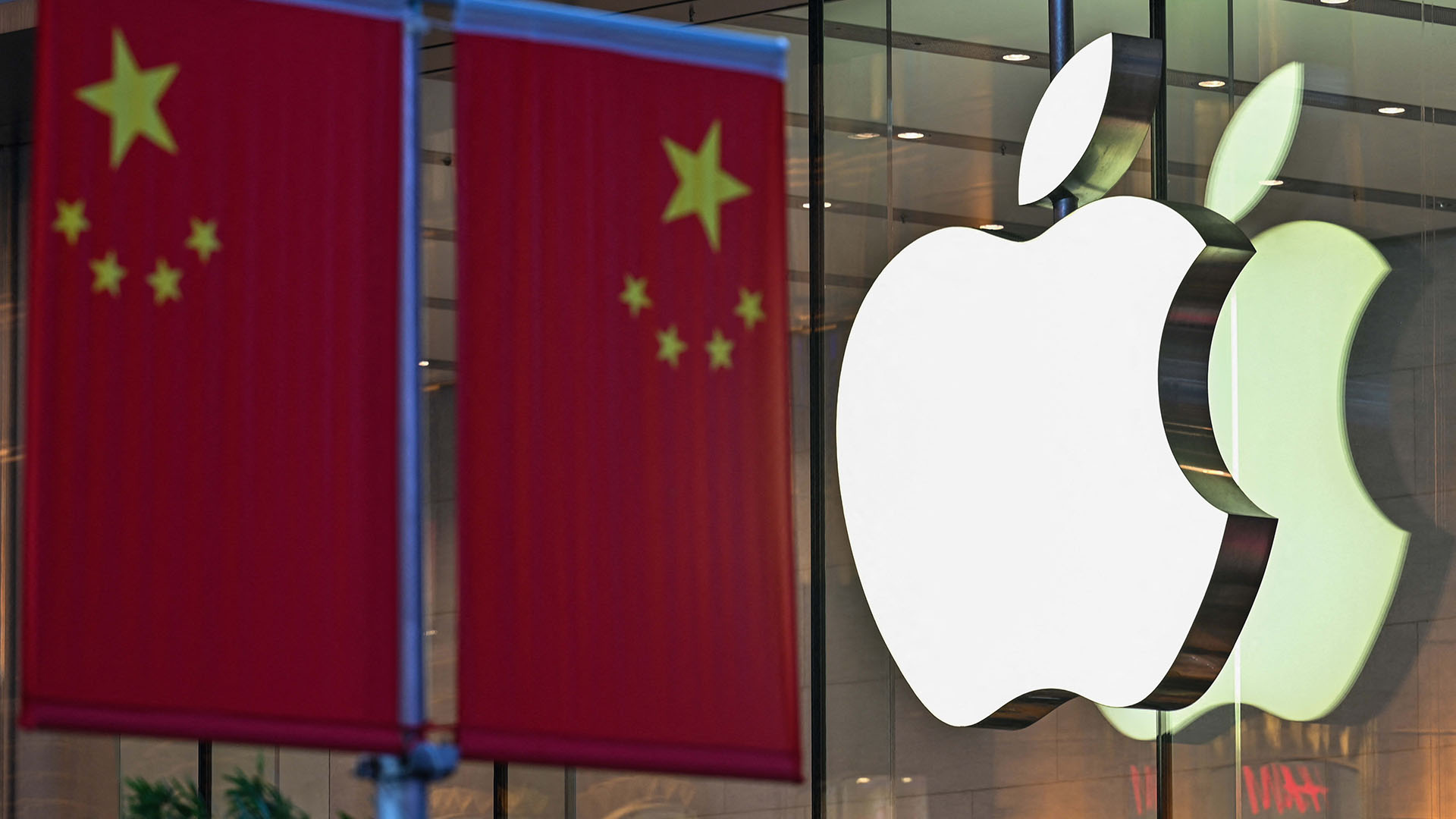 Scrutiny on Suppliers to Huawei
Secondly, US lawmakers are intensively scrutinizing suppliers to Huawei Technologies Co., a controversial Chinese tech giant. Some policymakers are even advocating for a complete halt to all US exports to Huawei. Qualcomm is among the companies providing Huawei with older-generation 4G chips.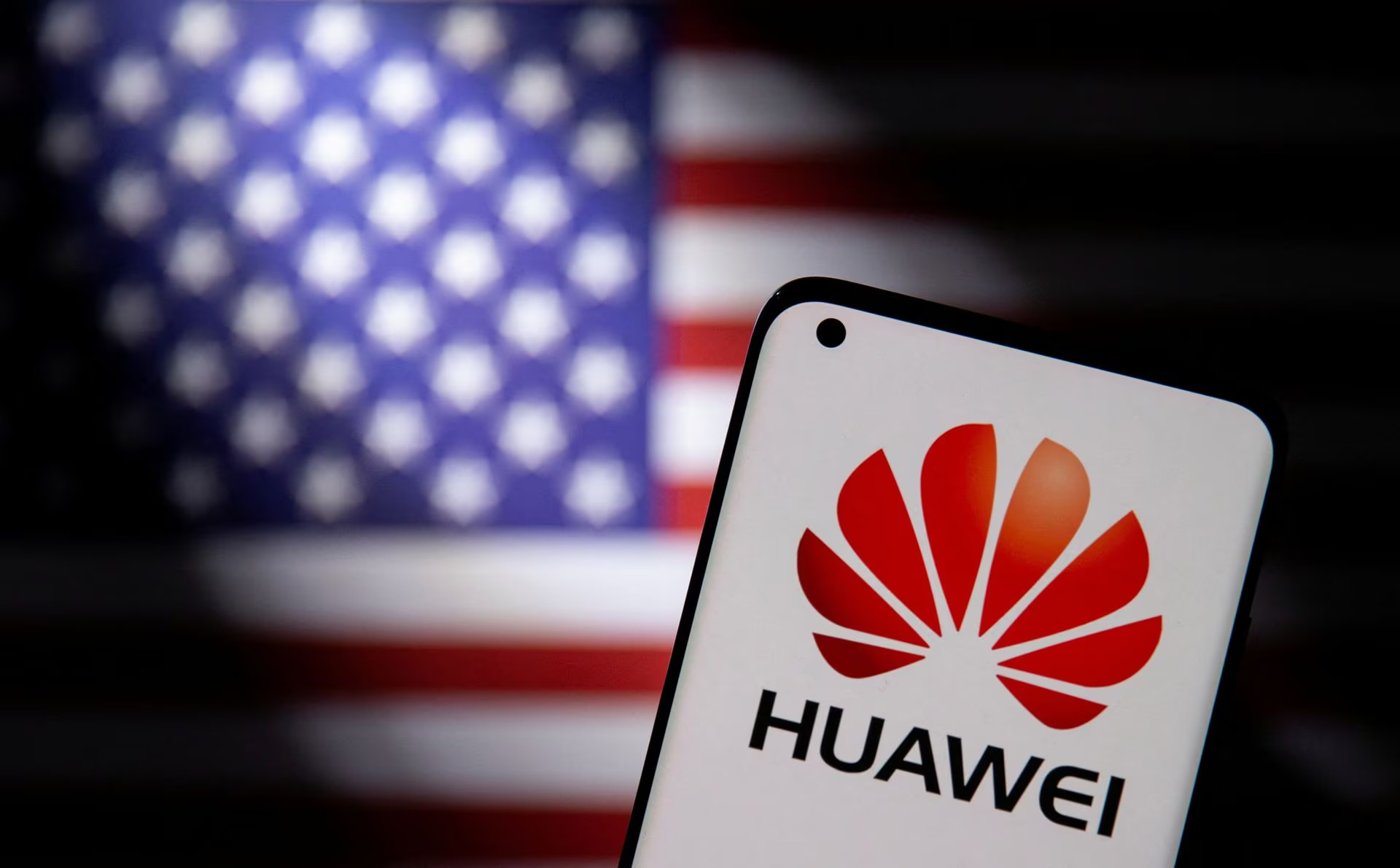 China, a Critical Market
China, including Hong Kong, represents a substantial portion of Qualcomm's revenue, amounting to approximately two-thirds of its total earnings. Given this significant stake, investors are closely monitoring developments in this vital market.
In response to the latest news, Qualcomm's stock experienced a notable decline of 7.2%, closing at $106.40. This decline echoed a broader trend impacting shares of other mobile phone suppliers.
Huawei and SMIC Controversy
The ongoing controversy surrounding Huawei revolves around Semiconductor Manufacturing International Corp. (SMIC), China's leading chipmaker. SMIC is accused of violating US sanctions by supplying advanced components to the blacklisted Huawei.
US lawmakers have voiced concerns regarding SMIC's actions, stating that it appears to have violated sanctions.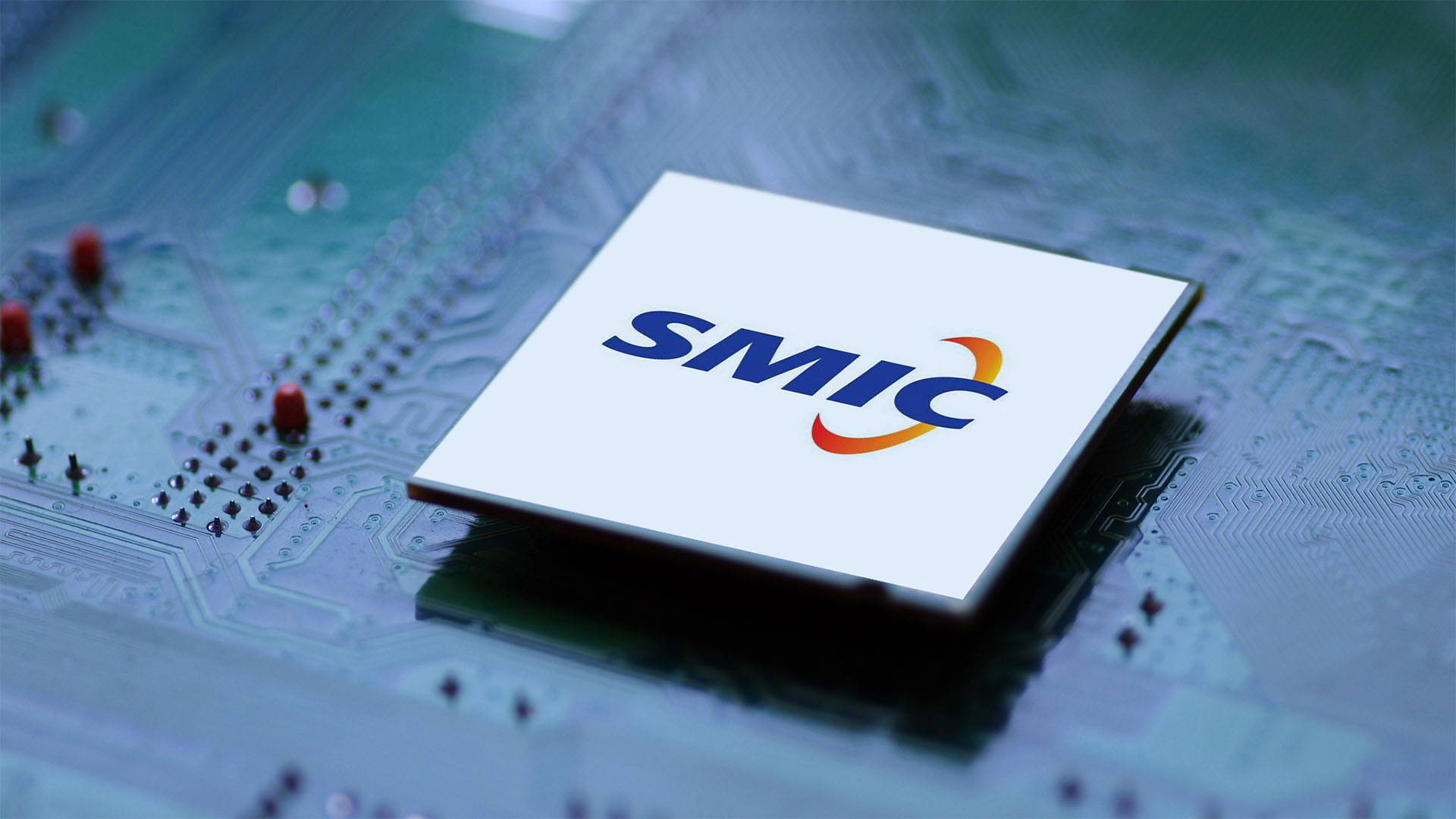 Congressional Perspectives
Representative Michael McCaul, Chairman of the House Foreign Affairs Committee, expressed his doubts about SMIC's compliance with sanctions. He emphasized the need for stronger enforcement of sanctions against entities like SMIC, which could impact technology supply chains.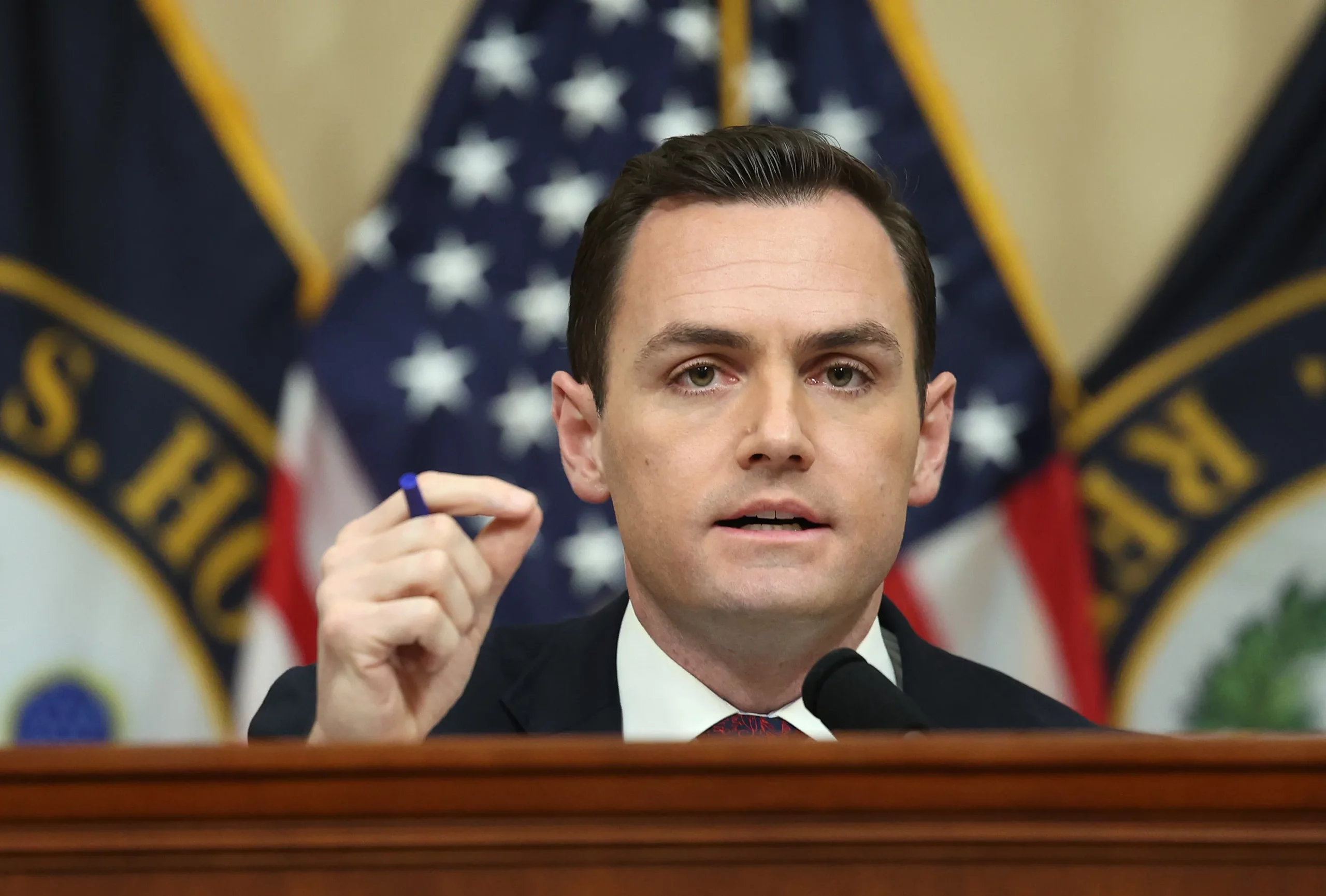 Calls for Comprehensive Export Restrictions
Representative Mike Gallagher, Chairman of the House Select Committee on Competition with China, has advocated for more stringent measures. He has suggested that the US should cease all technology exports to both Huawei and SMIC, including those related to older technologies that are currently permissible under existing regulations.
Clear Message to Firms
These developments send a clear message to companies operating in the tech sector: compliance with US law and national security interests is paramount. The heightened scrutiny on technology exports reflects the ongoing complexity of US-China relations and their implications for global supply chains.
As Qualcomm navigates these challenges, its future in the dynamic Chinese market remains uncertain.