Apple's shares have faced a second consecutive day of decline following reports that Chinese government workers are banned from using iPhones. The company's stock market valuation has fallen by over 6%, approximately $200 billion, in just two days.
China represents a vital market for the tech giant, contributing 18% of its total revenue last year. Furthermore, most of Apple's products are manufactured in China by its primary supplier, Foxconn.
Reports of iPhone Ban in Chinese Government
Reports from The Wall Street Journal (WSJ) indicate that Beijing has instructed officials in central government agencies not to use iPhones for work or bring them into the office.
These instructions were reportedly issued to employees by their superiors in recent weeks. The ban may also extend to workers at state-owned enterprises and government-backed agencies.
While some government agencies had previously banned iPhones, these reports suggest that the ban has been broadened. However, the extent of the ban's dissemination within Chinese officialdom remains unclear.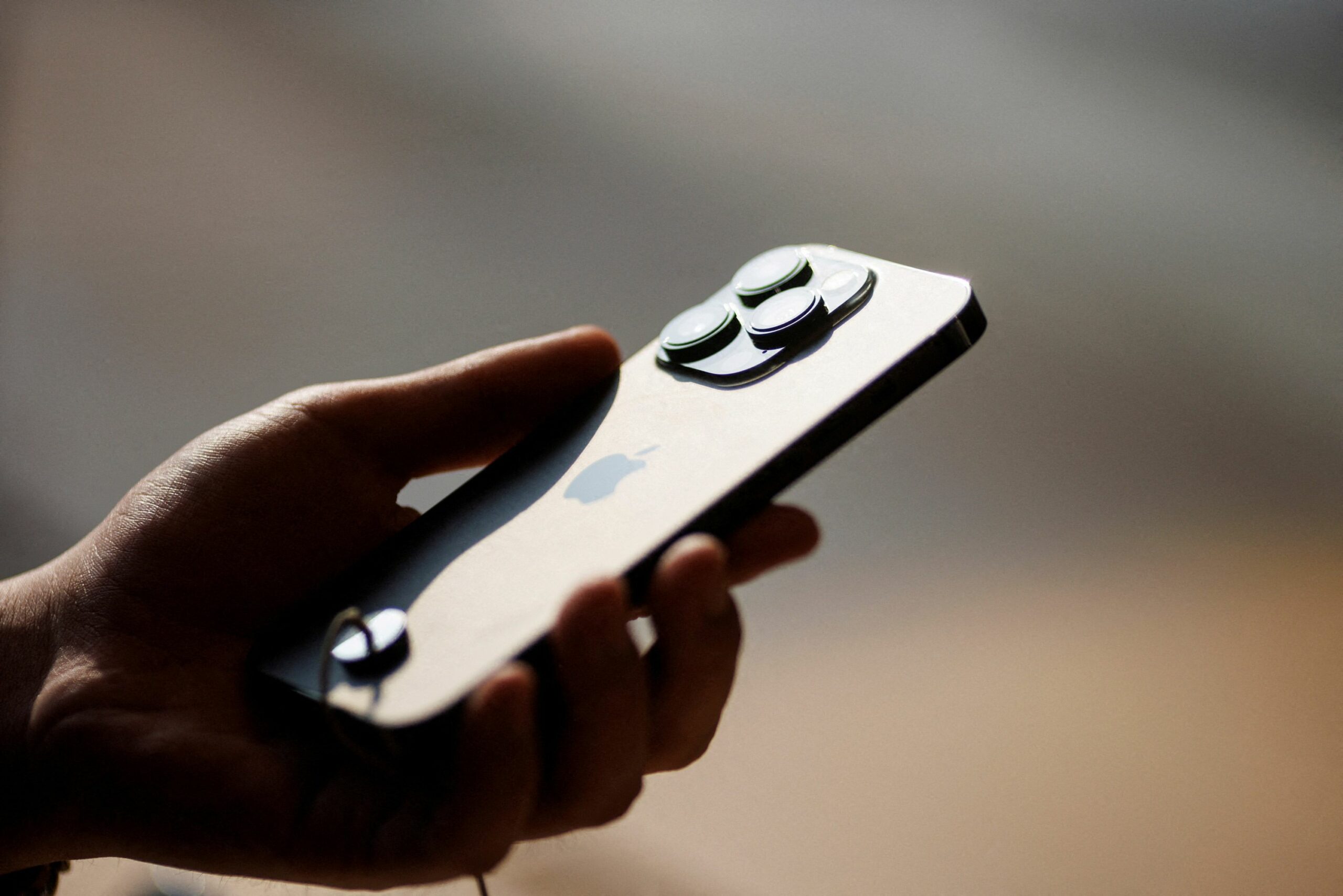 Impact on Apple and Suppliers
Apple's shares have not been the only ones affected by these reports. Suppliers of Apple, including Qualcomm, the world's largest supplier of smartphone chips, saw their shares drop significantly.
Qualcomm's shares fell by over 7%, while South Korean company SK Hynix experienced a nearly 4% decrease. These developments reflect the interconnectedness of Apple's ecosystem and its supply chain.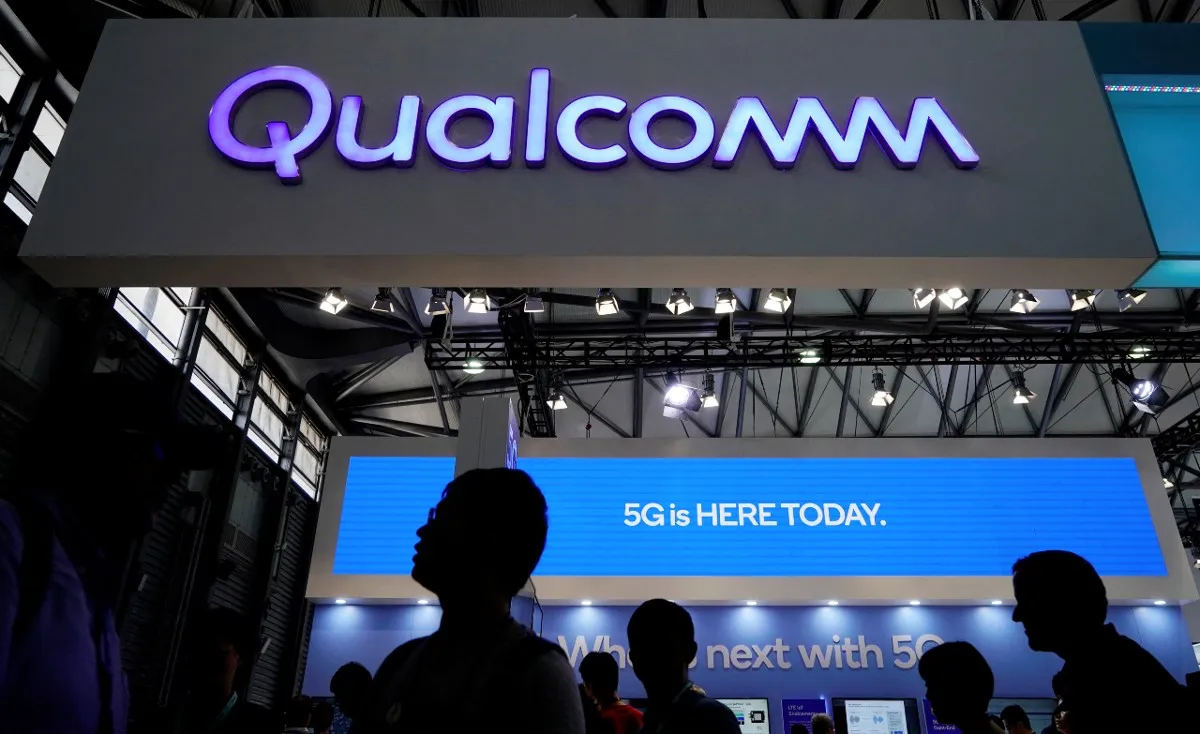 Escalating Tech Tensions Between the US and China
The reported ban on iPhones comes amid increasing tensions between the US and China in the technology sector. Both nations have imposed various restrictions on each other, with a particular focus on chip technology.
This year, the US, along with allies such as Japan and the Netherlands, imposed restrictions on China's access to specific chip technology. China responded by restricting the export of materials crucial to the semiconductor industry.
Furthermore, Beijing is reportedly preparing a $40 billion investment fund to bolster its domestic chip manufacturing capabilities.
Huawei's Technological Advancements
Chinese tech giant Huawei recently unveiled its Mate 60 Pro smartphone, showcasing a new 5G Kirin 9000s processor developed by China's largest contract chipmaker, SMIC. This development signifies notable progress in China's semiconductor industry.
US Congressman Calls for Further Restrictions
US Congressman Mike Gallagher, chairman of the House of Representatives committee on China, has called for additional restrictions on exports to Huawei and SMIC, reflecting the ongoing tech tensions.
Apple's Security Update
In addition to these developments, Apple released an emergency software update for a range of older and current devices following the discovery of a security vulnerability exploited by unknown hackers. This marks the 15th time this year that Apple has issued comprehensive security updates to address vulnerabilities.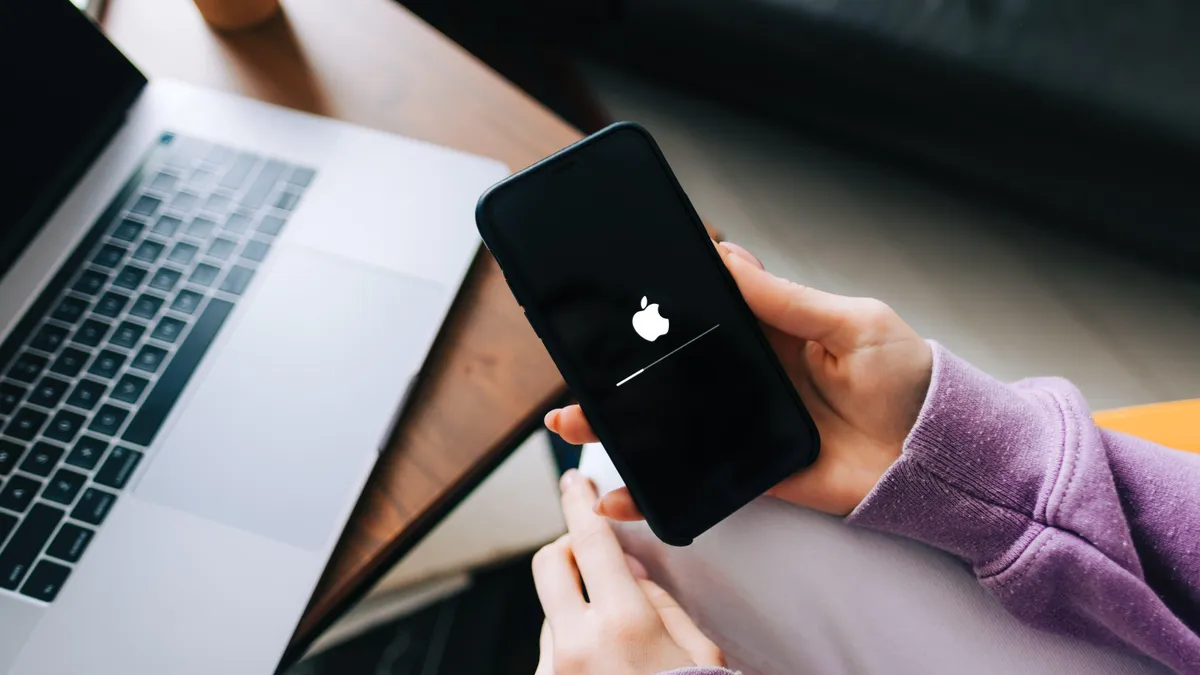 China's Pursuit of Technological Self-Reliance
China has been striving to reduce its reliance on foreign technologies for over a decade, with efforts to promote domestic semiconductor chip manufacturing and encourage state-affiliated firms to adopt local software.
This push has gained momentum in recent years, emphasizing the need for self-reliance in technology.
China's Message to the US and Global Companies
China's reported ban on iPhones underscores its determination to reduce its dependence on American technologies, sending a message that even major US companies like Apple are not immune to these efforts.
This development may encourage companies to diversify their supply chains and customer bases to reduce their reliance on China in the face of escalating tensions.
Impact on Apple's Earnings
While the ban on iPhones may raise concerns, considering the popularity of the iPhone in China, analysts suggest that no immediate impact on earnings is expected. However, these developments highlight the risks associated with doing business in China amidst heightened tensions.
Parallels with US Actions Against Chinese Tech Firms
China's ban on iPhones bears similarities to actions taken by the US against Chinese tech firms, including Huawei and TikTok. These measures reflect the tit-for-tat nature of escalating tech tensions between the two economic giants.