Target, a leading retailer, is experiencing a significant decline in stock value, leaving shareholders concerned, as the company's Pride merchandising plans draw controversy. The stock has dropped by over 12.6% since the controversy began, resulting in a loss of approximately $9.3 billion in market value.
Extended Losing Streak and Market Comparison
Over the past week, Target's shares have fallen for six consecutive days, marking their longest losing streak since December 2022 and the worst six-day stretch since May 2022.
In contrast, the broader market, represented by the S&P 500, has remained relatively stable. Despite these declines, Target did not immediately respond to inquiries about the stock selloff.
Target's Response to Controversy
Target has been offering products to celebrate Pride Month for more than a decade. In response to the current controversy, a Target spokesperson acknowledged the threats impacting their team members' sense of safety and well-being.
As a result, the company is making adjustments to its plans, including the removal of items that have been at the center of confrontational behavior. Target emphasizes its ongoing commitment to the LGBTQIA+ community and stands with them during Pride Month and beyond.
Controversial Designer and Associated Backlash
Adding to the controversy, Target's Gay Pride collection has been associated with designer Erik Carnell from the brand Abprallen.
Carnell, an outspoken Satanist, incorporates occult imagery and messages in his brand's apparel. Some of his slogans, such as "Burn down the cis-tem," and "Satan respects pronouns" have drawn attention and sparked further criticism.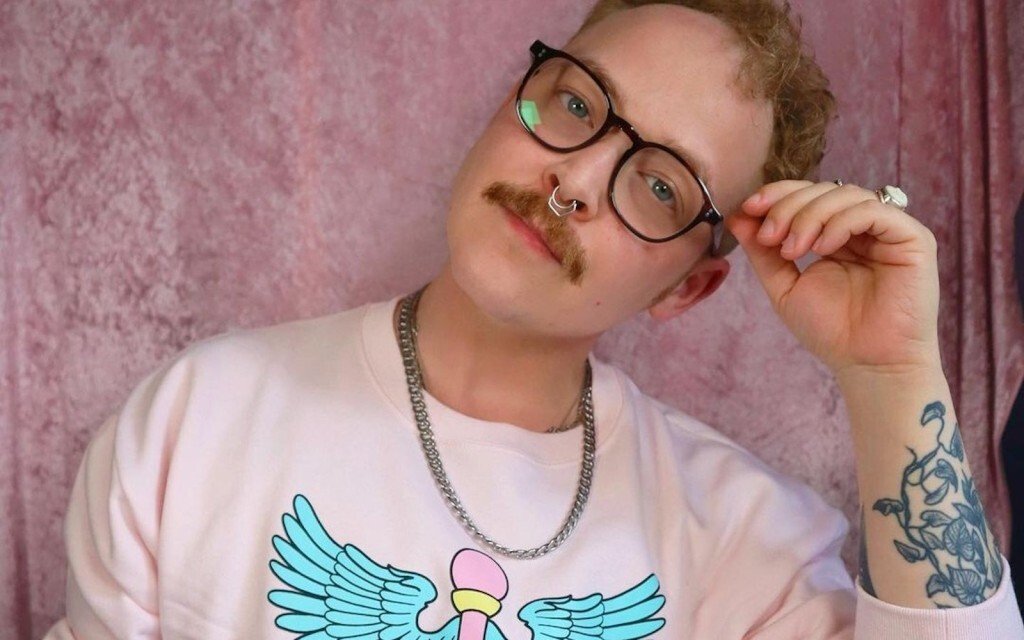 Similar Trend for Anheuser-Busch
Anheuser-Busch, the parent company of Bud Light, is also facing a similar trend. After a recent campaign involving transgender activist Dylan Mulvaney, the brand received intense backlash from long-time customers.
This has resulted in a loss of $18.8 billion in market value and a sharp decline of over 14% since March 30. In response, the company's CEO, Michel Doukeris, attempted to distance the company from the campaign and pledged support for affected distributors.
With Memorial Day weekend approaching, Bud Light is taking steps to mitigate the situation. The company has launched a new promotion called the "US Budweiser Family Memorial Day Rebate," offering customers in eligible states a rebate equivalent to the purchase price of one 15-pack or larger, up to $15, paid via an Anheuser-Busch Digital Prepaid Mastercard.
However, this move has raised concerns as it could potentially result in packs of beer being given away for free, considering recent prices for Bud Light products.