Bud Light, the popular beer brand under the umbrella of AB InBev, is currently facing a wave of backlash and calls for boycotts after a marketing partnership with transgender influencer Dylan Mulvaney.
Despite the controversy, AB InBev remains optimistic about its future and the potential impact on Bud Light sales. This raises the question of how effectively boycotts influence a company's public image and revenue.
Impact of Boycott on Bud Light Sales
The Bud Light boycott has been a topic of concern for Anheuser-Busch since it was launched in early April. The boycott began after the beer company announced a partnership with transgender influencer Dylan Mulvaney for its "Out of Office" campaign. Some conservative beer drinkers expressed their opposition to the partnership, fearing that the brand was becoming too politically correct or "woke."
As a result of the boycott, there has been a decline in Bud Light sales in the US over the first three weeks of April. However, CEO Michel Doukeris said, the dip only represented 1% of overall global volumes for the period.
It is still too early to tell the full impact of the boycott on Bud Light sales, but Doukeris believes that AB InBev has the resources and partners to manage the situation.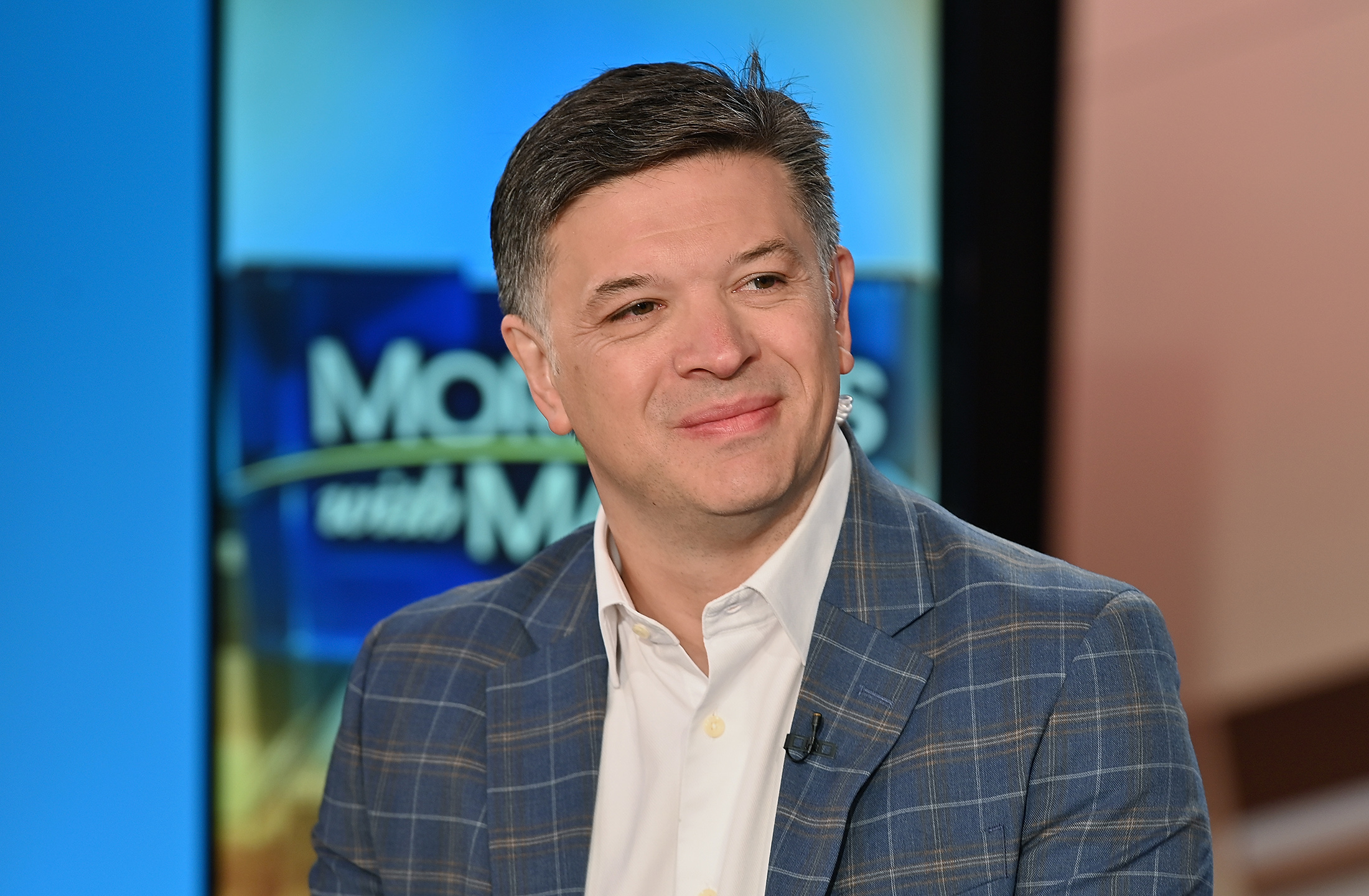 While boycotts can have an impact on a company's public image and reputation, there is less evidence that boycotts have a long-term effect on sales revenue. Brayden King, a professor of management and organizations at Northwestern University's Kellogg School of Management, believes that the impact of the boycott on Bud Light sales could be very short-term, and that eventually, people will move on to the next thing.
Despite the decline in sales, AB InBev is seeing signs of "some stabilization" in day-to-day sales data. The company is providing "direct financial support" to front-line teams working for the company and its wholesalers and will be tripling media spending for the Bud Light brand over the summer.
AB InBev is "fully committed to get our plans and our brands and portfolio to rebalance," Doukeris said. "We are investing to make this happen."
AB InBev Earnings and Response
AB InBev reported earnings that exceeded analysts' expectations, with earnings of 65 cents per share on $14.2 billion in total revenue, representing a 13% year-over-year increase.
While it's too early to fully understand the impact of the boycott, Bud Light sales have been most affected, with some spillover effects on other brands. Despite this dip, AB InBev remains committed to rebalancing its portfolio and has increased its media spending for the Bud Light brand.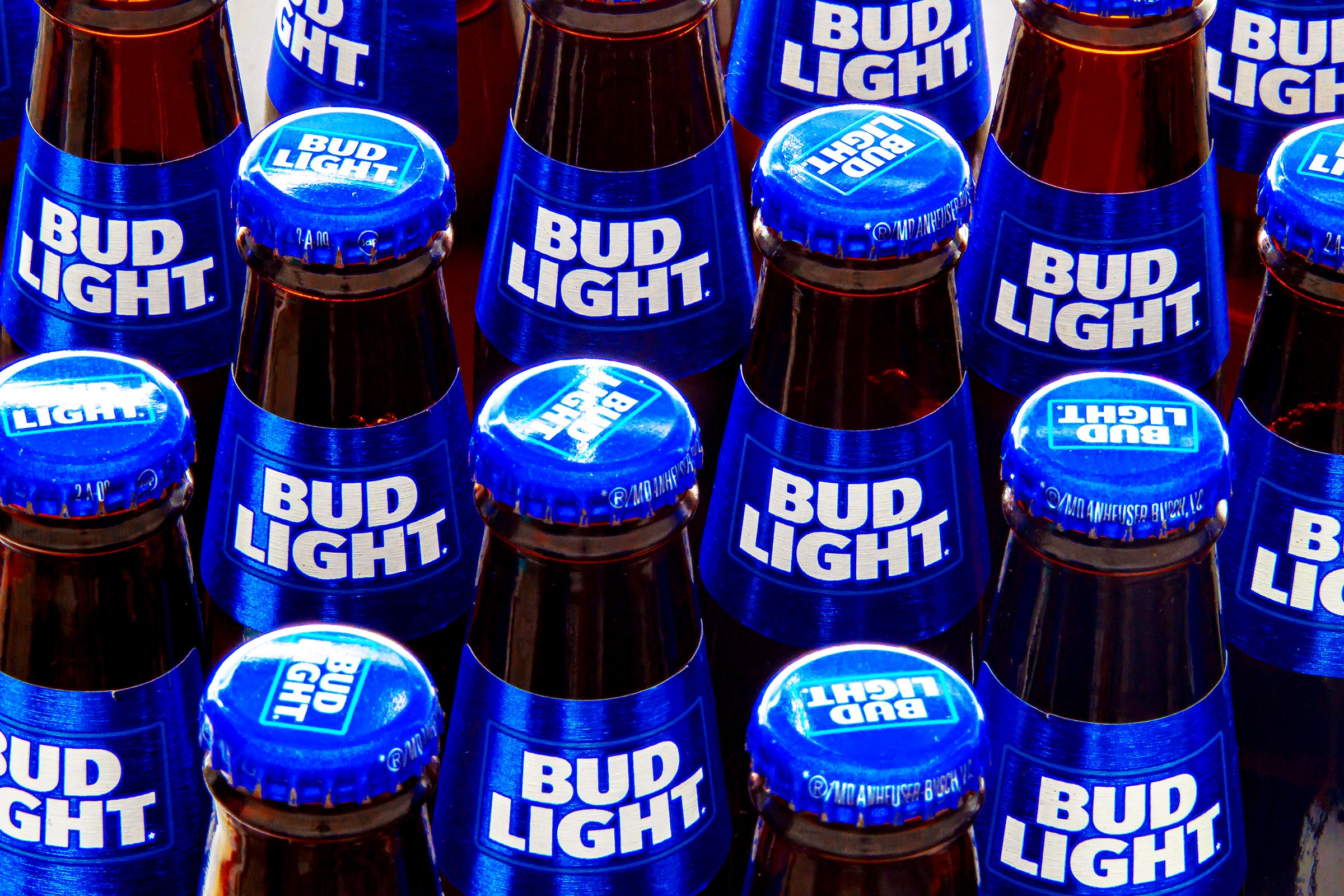 The Ease of Boycotts and Success Stories
Experts suggest that Bud Light sales may be affected because beer sales often occur in public spaces like concerts or bars, where consumers may feel pressured to avoid certain products due to peer influence.
However, boycotts against brands like Bud Light are relatively easy to participate in because there are numerous substitutes available in the beer market.
While many boycotts fail to have a long-term impact, there have been success stories.
One example is the Nestle boycott in 1977, which lasted until 1984 and resulted in Nestle complying with the World Health Organization's baby formula sales code.
However, for boycotts to be effective, they require organization, clear messaging, and sustained efforts. Without these factors, it becomes challenging for a boycott to have a lasting impact.
Inclusive Advertising and the Future
The Bud Light boycott is driven by conservative beer drinkers who fear that the brand is becoming "woke," although it has also faced pushback from the LGBTQ+ community. Marketing experts suggest that inclusive ads are good for business and are here to stay, regardless of the boycott's outcome.
AB InBev has emphasized that the partnership with Dylan Mulvaney was a single post, not a formal campaign.
Conclusion: The Power of Consumer Activism
While boycotts may not always affect a company's sales long-term, consumer activism remains a powerful tool to express political dissent through purchasing decisions.
While individual actions may not have a significant impact, they can be meaningful on a personal level. Ultimately, the success of a boycott depends on the organization, clear messaging, and sustained efforts.
In the case of Bud Light, the ongoing boycott serves as a reminder of the influence consumers wield and the importance of inclusive marketing practices in today's business landscape.