Meta, the parent company of social media giant Facebook, has been hit with a massive fine of $1.3 billion by the European Union over their handling of user data transfers to the United States. This is the largest fine ever issued by the EU for a data protection violation.
The EU's General Data Protection Regulation (GDPR) was implemented in 2018 to protect the personal data of EU citizens. The regulation requires companies to obtain explicit consent from users before transferring their data outside of the EU. Meta's failure to comply with this regulation has resulted in a hefty penalty.
This incident highlights the importance of data protection and the consequences of failing to comply with regulations. In this article, we will delve deeper into the details of the case and what it means for the future of online privacy.
EU Slaps Meta with Record Privacy Fine and Data Transfer Order
The European Union has imposed a historic fine of $1.3 billion on Meta and has ordered the company to cease transferring user data across the Atlantic by October. This development marks the latest episode in a decade-long case initiated by concerns over U.S. cyber snooping.
The penalty, amounting to 1.2 billion euros, surpasses Amazon's 2021 fine of 746 million euros for data protection violations, making it the largest fine since the EU's stringent data privacy regime came into effect five years ago.
Meta Plans to Appeal and Defends its Position
Meta, formerly known as Facebook, has stated that it will appeal the decision and seek an immediate stay from the courts.
The company has assured users that there will be no immediate disruption to its services in Europe. Meta's President of Global Affairs, Nick Clegg, and Chief Legal Officer, Jennifer Newstead, criticized the decision, describing it as flawed, unjustified, and setting a dangerous precedent for other companies engaged in data transfers between the EU and the U.S.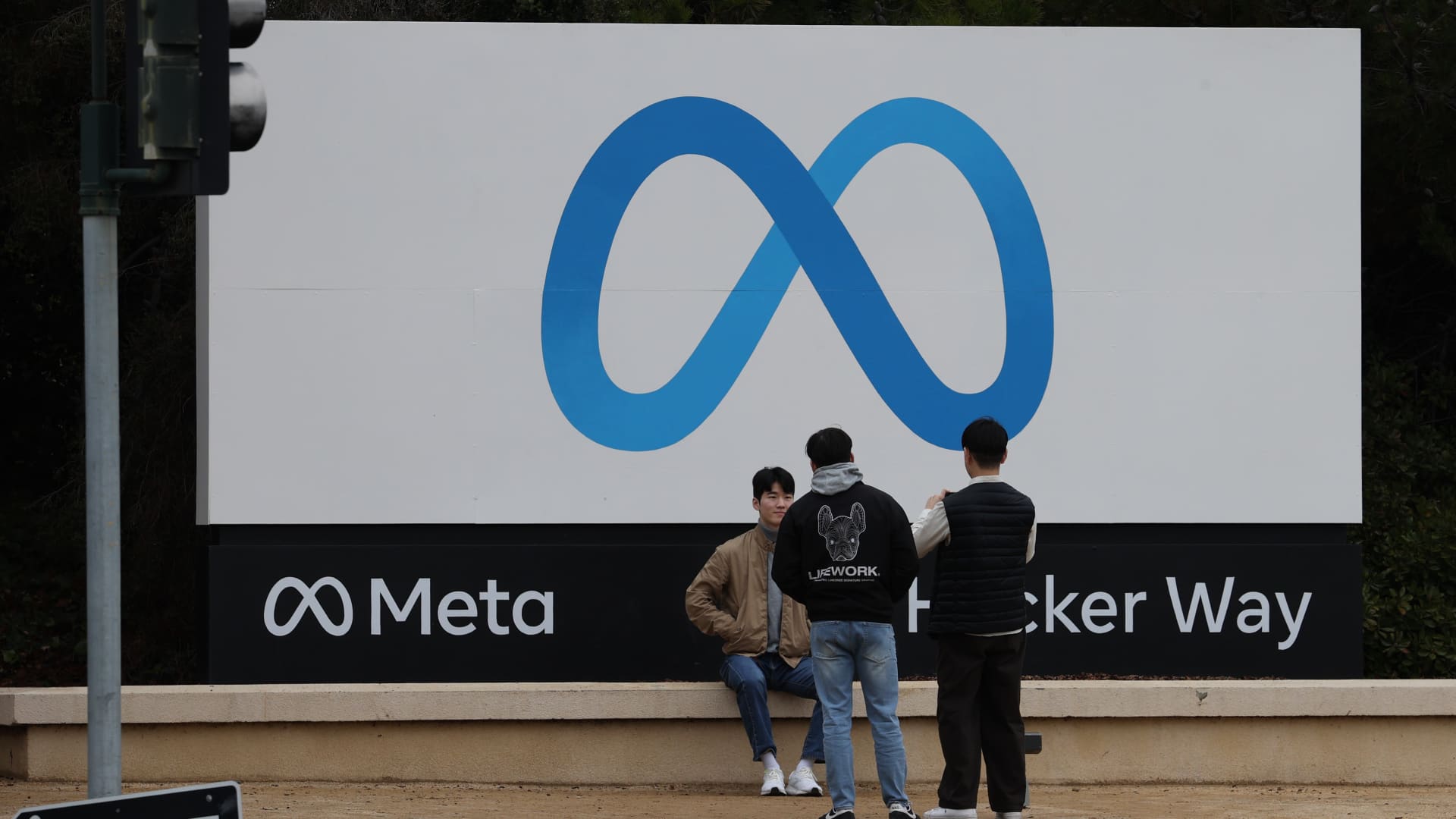 A Legal Battle Rooted in Data Privacy Concerns
This legal battle originated in 2013 when Austrian lawyer and privacy activist Max Schrems filed a complaint against Facebook regarding the handling of his data following revelations of U.S. electronic surveillance by former NSA contractor Edward Snowden.
The case has underscored the contrasting approaches to data privacy between the EU and the U.S., with the EU taking a stricter stance. The EU has been at the forefront of regulating Big Tech and enforcing regulations that mandate rigorous platform moderation and safeguarding of users' personal information.
Invalidation of Data Transfer Tools and the Pending Privacy Shield Decision
In 2020, the EU's top court invalidated the Privacy Shield agreement, which governed EU-U.S. data transfers, citing insufficient protection against U.S. government surveillance. Monday's decision confirms the invalidation of another data transfer tool, stock legal contracts.
A reworked Privacy Shield agreement was agreed upon by Brussels and Washington last year, but European officials are still deliberating on its adequacy in safeguarding data privacy.
Meta Faces Deadlines and Potential Court Challenges
The Irish Data Protection Commission, acting as Meta's lead privacy regulator in the EU, has given the company five months to cease transferring European user data to the U.S. and six months to bring its data operations into compliance with EU privacy rules.
Meta remains hopeful that a new transatlantic privacy agreement will be ratified before these deadlines, allowing its services to continue without disruption.
However, privacy advocate Max Schrems believes that Meta is unlikely to overturn the decision and warns that a new privacy pact may not provide a permanent solution, as it could also face scrutiny from the EU's top court.
Meta's Concerns about Business Impact and the Need for Data Localization
In its latest earnings report, Meta expressed concern that without a legal basis for data transfers, it may be compelled to cease offering its products and services in Europe. Such a move would have significant adverse effects on the company's business, financial condition, and results of operations.
Meta has emphasized the necessity of data localization, suggesting that EU data should remain within the EU unless U.S. surveillance laws undergo revisions.