At the IAA auto show in Munich, two German automotive giants, Mercedes-Benz and BMW, revealed their latest electric concept cars, signaling a strong push into the premium electric vehicle (EV) market.
These unveilings come as both companies aim to compete more effectively with Tesla, the leader in the electric vehicle space.
Mercedes-Benz Concept CLA Class: A Glimpse into the Future
Mercedes-Benz showcased the Mercedes-Benz Concept CLA Class, a vehicle built on the Mercedes‑Benz Modular Architecture (MMA), an entirely new platform designed for electric cars. This concept represents part of the brand's strategy to introduce a total of four new models, including a four-door coupé, an estate, and two sports utility vehicles (SUVs).
One of the standout features of this concept is its impressive range of 750 kilometers (466 miles) on a single charge. Mercedes also claims that it can charge 400 kilometers in just 15 minutes, highlighting its fast-charging capabilities.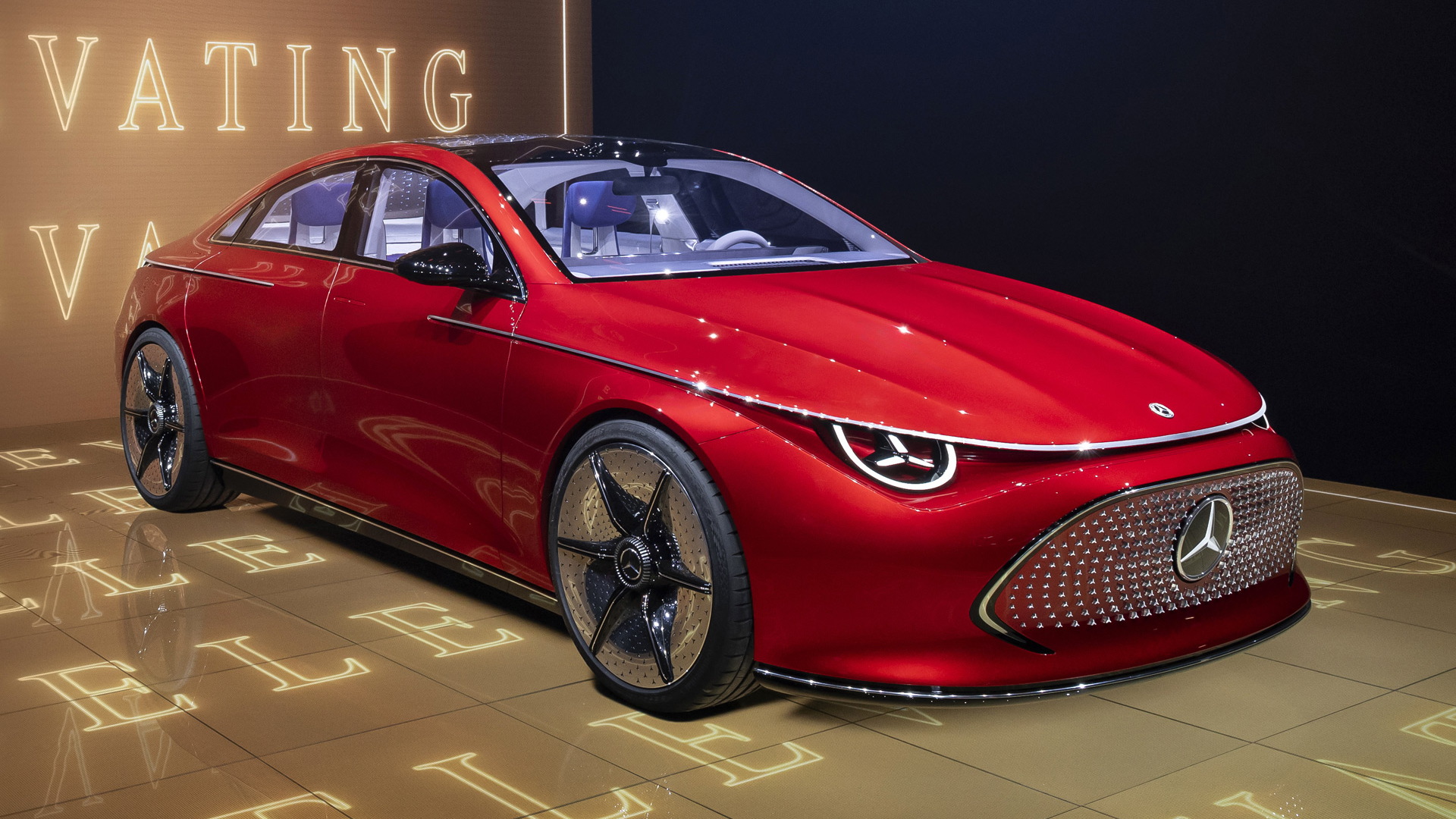 Mercedes has placed a significant emphasis on enhancing the interior and user experience. The company is developing its operating system for the car called MB.OS, which will power various features, including a large dashboard screen and voice assistant. Importantly, it will also support integration with third-party apps, making it more versatile for users.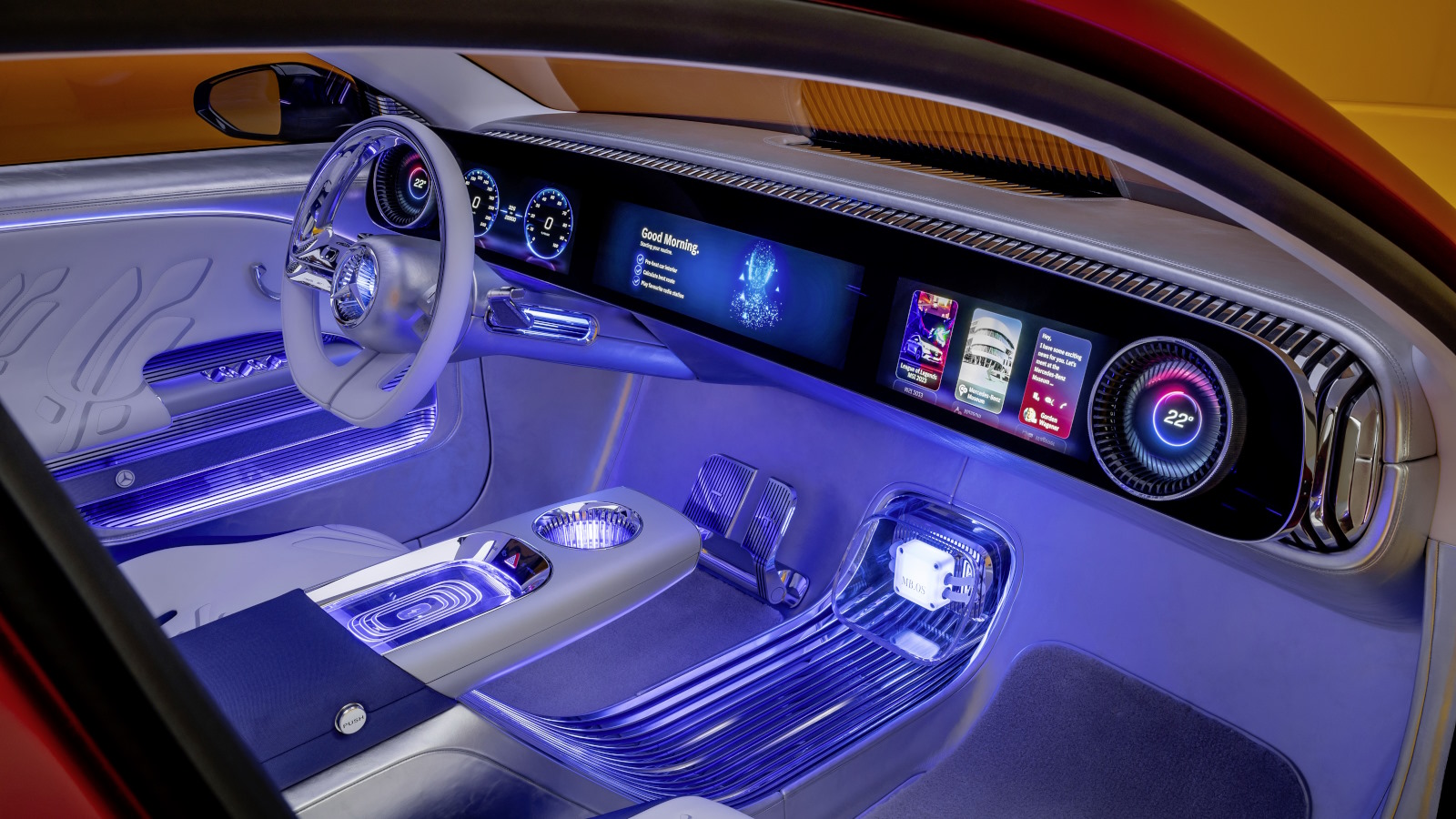 This move into digitizing the interior and improving software integration signifies Mercedes' commitment to catching up with Tesla, which is known for its advanced software capabilities.
BMW Vision Neue Klasse: Embodying Classic BMW Design
BMW introduced the BMW Vision Neue Klasse, its response to Tesla, and a critical element of its electric vehicle roadmap. Like Mercedes, BMW is constructing this concept vehicle on a new architecture that will underpin its forthcoming electric cars.
The first electric vehicles based on the Neue Klasse architecture are expected to enter production in 2025.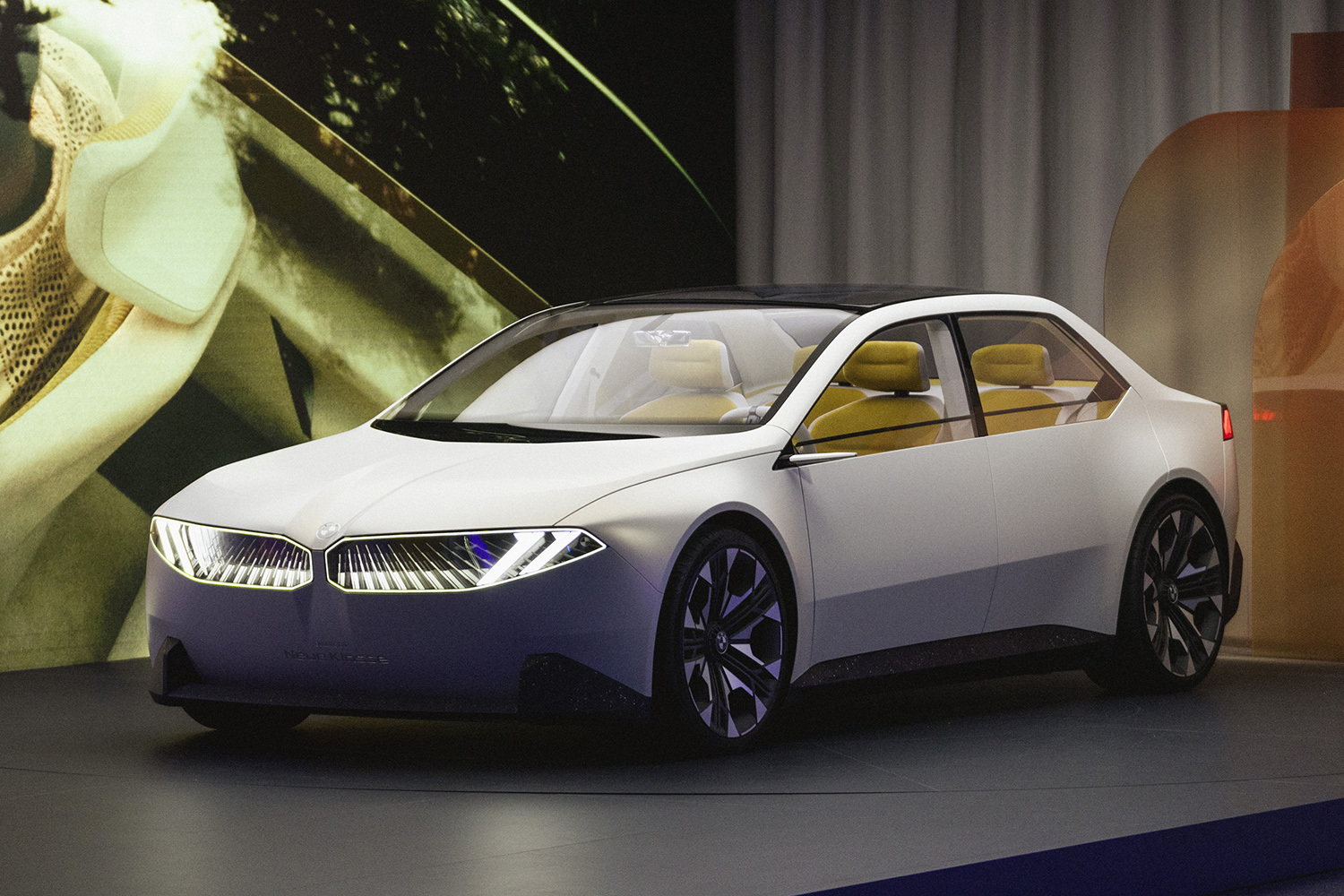 One notable feature of this concept vehicle is its glass roof, providing a sense of openness and connecting passengers to the surroundings. BMW aimed to incorporate classic design elements that are synonymous with the brand.
BMW also revealed the Panoramic Vision, a heads-up display projected on the windscreen at the driver's eye line. This innovative technology will debut in the Neue Klasse, allowing both the driver and passengers to interact with the display.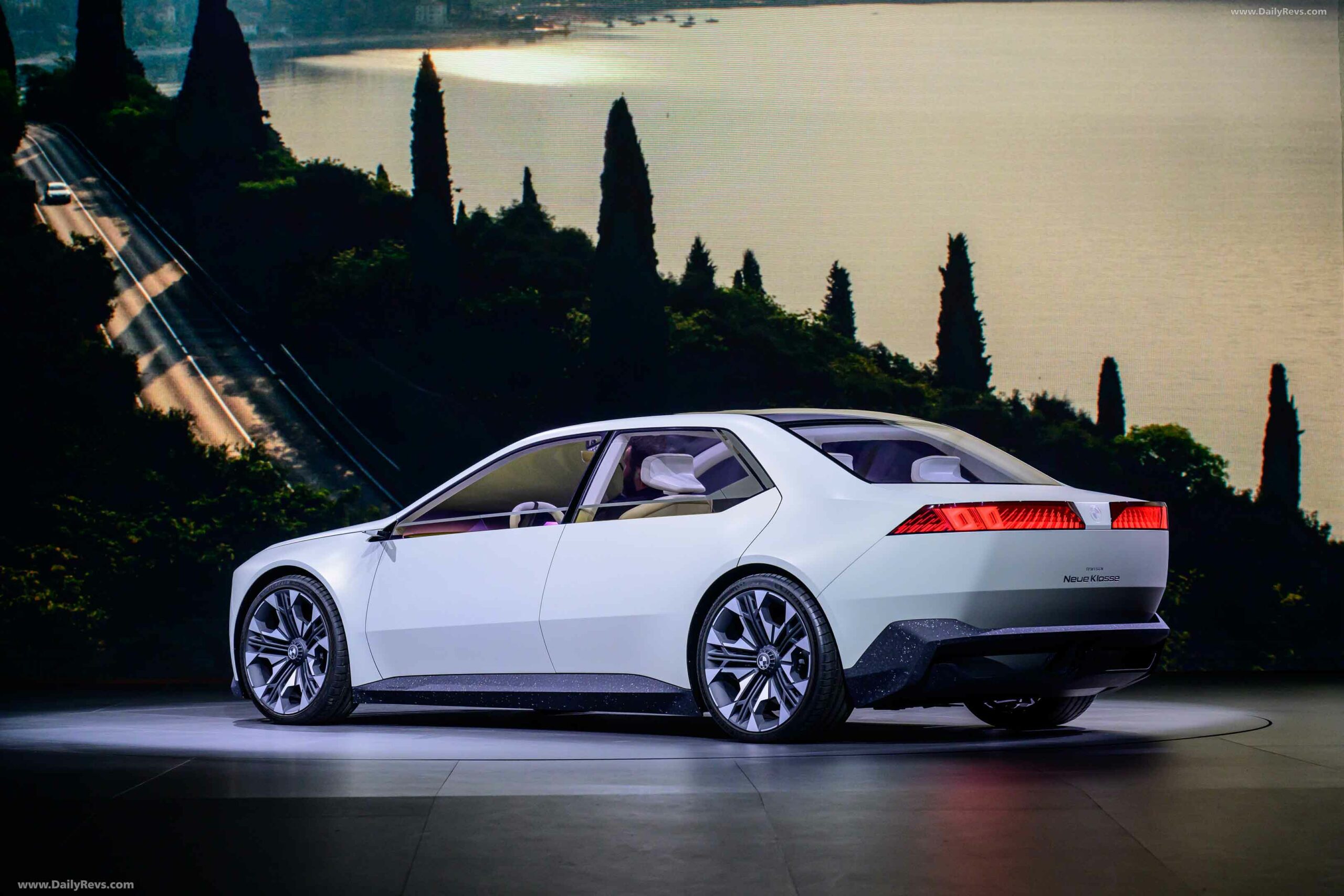 While BMW provided limited details on the range and charging capabilities of the Neue Klasse, it mentioned that this new generation of technology would improve charging speeds by up to 30 percent and increase the range by up to 30 percent, showcasing its commitment to enhancing the electric driving experience.
Both Mercedes-Benz and BMW's electric concept cars represent their concerted efforts to challenge Tesla's dominance in the premium electric vehicle market. While these concepts are early glimpses of the future, they underscore the evolving landscape of electric mobility and the fierce competition among traditional automakers.