Unveiling the Solar-Powered Wonder
The converted Land Cruiser, now an electric safari vehicle (ESV), epitomizes innovation. Powered by renewable solar energy, it offers an enhanced game-drive experience while embracing eco-conscious principles.
The ESV's batteries are charged by an off-grid solar array, a shining example of harnessing nature's energy for responsible exploration.
Silent Exploration in the Heart of Nature
Stationed at Nat Hab's Gomoti Camp in the biodiverse Okavango Delta, the ESV stands ready to redefine safari adventures.
Its electric propulsion not only reduces carbon emissions but also ensures quieter journeys, blending seamlessly with the tranquil African landscape. With a capacity for seven passengers, it invites travelers to connect with nature on a deeper level.
A Leader in Sustainable Adventure Travel
Natural Habitat Adventures, pioneering sustainable adventure travel since 1985, demonstrates that conservation and exploration go hand in hand.
Guided by expert naturalists, their journeys span the globe's most exceptional natural destinations. From intimate African safaris to polar bear tours in Churchill, each adventure nurtures a profound connection to the planet.
As the first 100% carbon-neutral travel company and World Wildlife Fund's conservation travel partner, Nat Hab weaves responsible practices into its DNA. With a portfolio of nearly 100 eco-conscious nature adventures, they foster a shared commitment to conservation while empowering local communities.
Catalyzing Industry-Wide Change
"We were eager to join the movement toward expanding off-the-grid, solar-powered game drives," says Ben Bressler, President of Natural Habitat Adventures. This groundbreaking innovation is poised to catalyze transformation across the safari industry.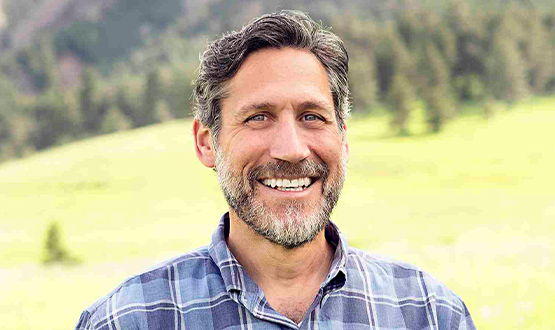 Bressler believes that demonstrating the electric vehicle's reliability, coupled with its enriching impact on the game drive experience and local employment opportunities, aligns perfectly with their mission of conservation through exploration.
Enriched Experiences: Navigating Nature in Silence
The solar-powered ESV's absence of noise amplifies the safari experience. Expedition Leaders can seamlessly impart insights about the wildlife, enhancing travelers' understanding of their surroundings.
Beyond the magnificent sights, the raw sounds of the African bush resonate, and discreet wildlife interactions take center stage.
With the introduction of this solar-powered marvel, Natural Habitat Adventures is carving a pathway to a more sustainable and immersive safari future.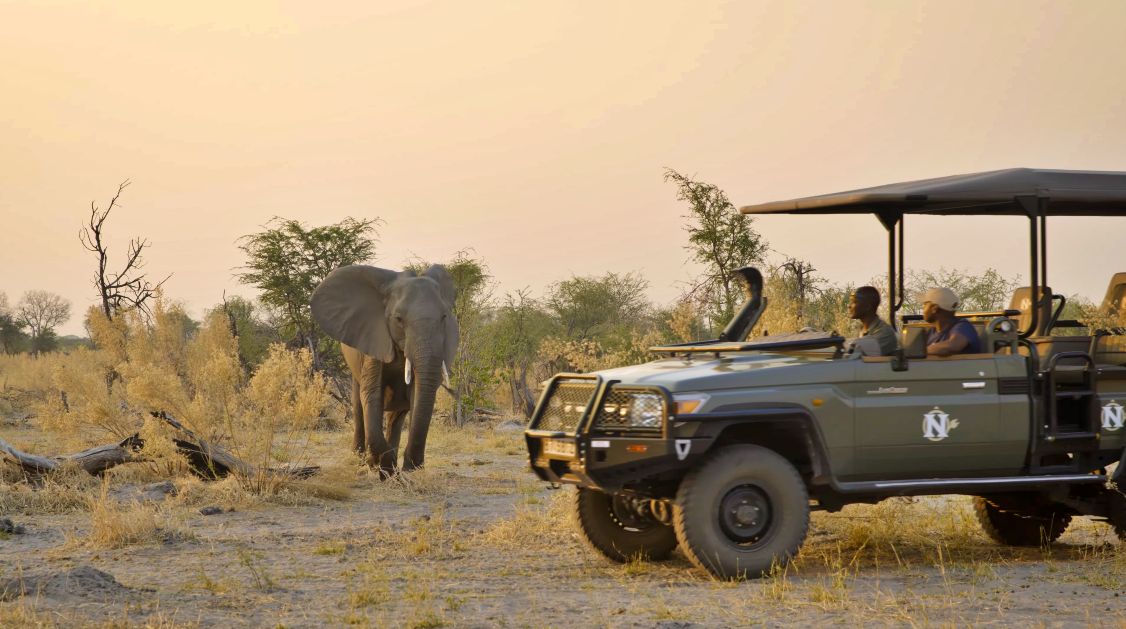 Driving Change: Solar-Powered Safari Adventures
The safari industry is witnessing a transformative shift towards sustainability with the advent of solar-powered safari vehicles and camps. Natural Habitat Adventures, a trailblazer in responsible nature-based travel, and Wilderness Safaris, a conservation-focused leader, have both embraced this innovative trend.
These solar-powered vehicles not only reduce carbon emissions but also enhance the safari experience by providing a quieter and more immersive encounter with nature.
Similarly, the Chobe Game Lodge has taken the initiative to integrate electric safari vehicles into their offerings. By opting for electric over traditional combustion engines, they are setting a new standard for eco-friendly exploration.
These electric vehicles not only provide a serene and emission-free experience but also align perfectly with the lodge's dedication to sustainability.
A Unified Vision for the Future
These solar-powered and electric safari vehicles exemplify a shared commitment to sustainable travel. As the sun powers these innovative vehicles, travelers have the chance to experience wildlife in its natural habitat while contributing to the conservation of these precious ecosystems.
This convergence of technology, conservation, and exploration marks a promising direction for the future of safari adventures in Africa.