In a stunning turn of events, China Evergrande Group, the world's most indebted property developer, witnessed a catastrophic 87% plunge in its shares as trading resumed on Monday. This marked the company's first trading session since March 21, 2022, and sent shockwaves through the financial markets.
A Deep Dive into the Numbers
The resumption of trading was accompanied by alarming figures for Evergrande. The company reported a loss of 39.25 billion yuan ($5.38 billion) for the six months ending in June. While this loss was significant, it represented a relative improvement compared to the staggering 86.17 billion yuan loss recorded during the same period a year ago.
On the revenue front, Evergrande showcased a notable increase, reporting revenue of 128.81 billion yuan for the specified period. This marked a substantial rise from the 89.28 billion yuan revenue reported in June 2022.
The Chapter 15 Bankruptcy Protection Move
In a bid to navigate its financial turmoil, Evergrande took the unprecedented step of filing for Chapter 15 bankruptcy protection in a U.S. court back in July. This legal move aimed to safeguard its U.S. assets from creditors as the company embarked on a comprehensive restructuring endeavor.
In its filing with the Hong Kong exchange, Evergrande unveiled its staggering total liabilities of 2.39 trillion yuan as of June this year. Although a fraction lower than the 2.44 trillion yuan reported for the six months ending June 30, 2022, these numbers underscore the colossal financial challenges the company is grappling with.
A Legacy of Struggles and Defaults
The recent trading woes and financial turbulence are not isolated incidents for Evergrande. The company has been plagued by defaults and an inability to complete projects and fulfill financial obligations. The offshore debt restructuring program initiated in March served as a clear indicator of the dire situation the company found itself in.
Even earlier this year, Evergrande disclosed a combined loss of a staggering $81 billion in its long-delayed earnings report. Net losses for 2021 and 2022 amounted to 476 billion yuan and 105.9 billion yuan, respectively, due to property write-downs, land returns, financial asset losses, and financing costs.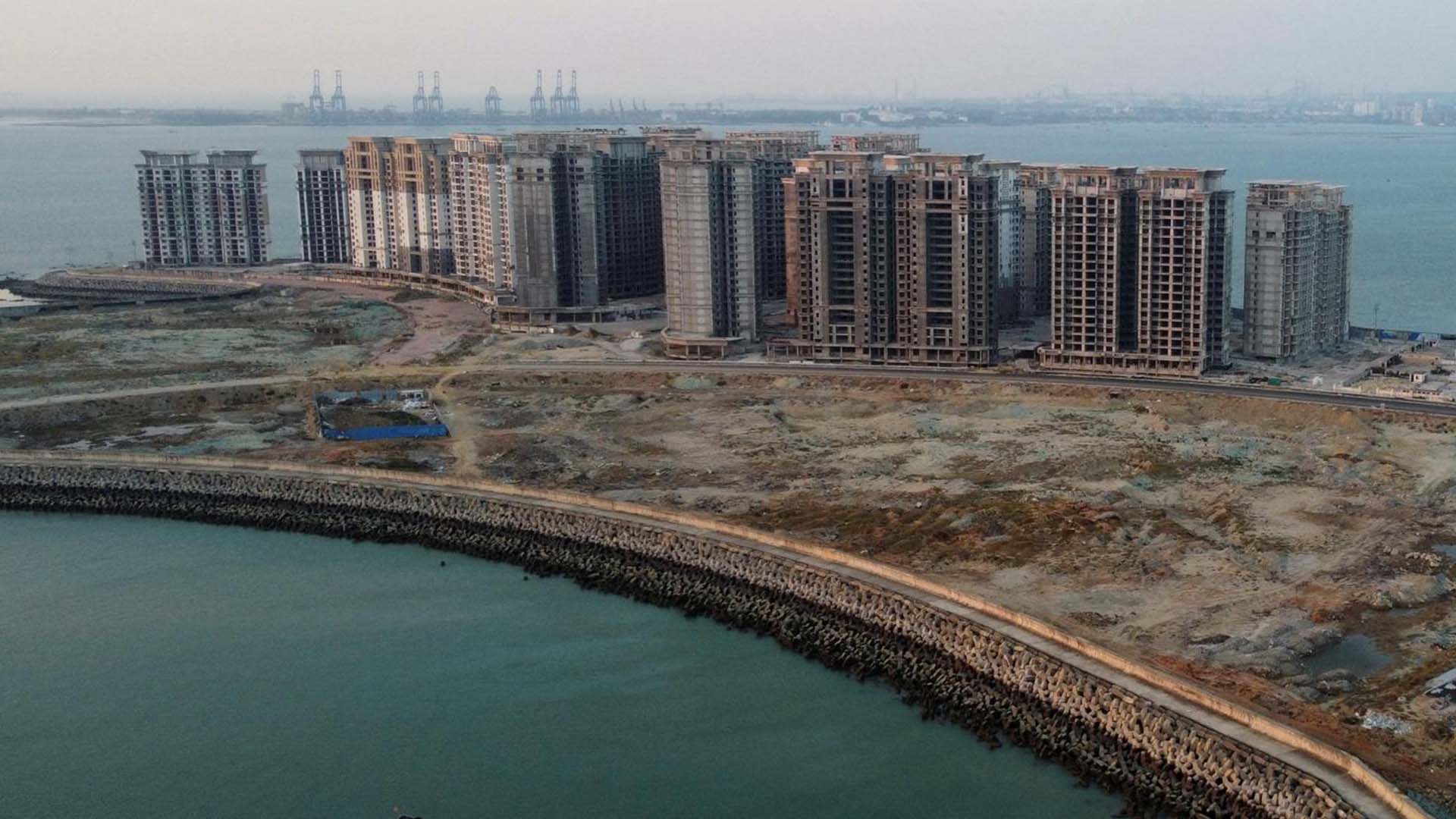 The Road Ahead
The shocking opening in trading and the company's ongoing financial struggles point toward a challenging path ahead for Evergrande. As the property giant grapples with its complex web of liabilities, assets, and restructuring efforts, the business world watches with bated breath to see whether the company can navigate through these turbulent waters.
Evergrande's story serves as a cautionary tale, highlighting the potential perils of high indebtedness and an overly ambitious growth strategy. The ramifications of its current predicament extend beyond its financial health, impacting its suppliers, lenders, and the broader real estate landscape in China.