Barclays Plc is actively exploring the possibility of selling a stake in its payment processing unit responsible for UK merchant transactions.
The British banking giant is on a quest to identify a strategic partner who can not only offer valuable industry insights but also contribute to the expansion of this pivotal business segment.
Valuation and Potential Stake Size
While specific details are yet to be finalized, the business in question could command a valuation of approximately £2 billion (approximately $2.5 billion).
This valuation estimate is derived from the unit's anticipated earnings before interest, tax, depreciation, and amortization (EBITDA) of around £300 million, taking into account similar deals in the market.
A Strategic Assessment of Payment Activities
This endeavor is part of a broader strategic review encompassing Barclays' global payment operations, spanning merchant acquiring and credit card services.
These early-stage discussions are critical as the bank evaluates the best course of action for its payment activities. Barclays is particularly keen to tap into the expertise and resources of a potential partner to fuel the growth of this business arm.
Efforts in Progress
Over the summer, Barclays discreetly distributed a presentation outlining its domestic merchant acquiring unit to potential bidders, with a particular focus on specialized payment providers.
However, it's essential to note that these plans may undergo alterations or be abandoned altogether as the bank continues its deliberations.
Barclays' Commitment to Growth
Barclays remains steadfast in its commitment to nurturing and expanding its global payments business. As Chief Executive CS Venkatakrishnan leads the charge, the bank continually evaluates its payment activities' performance, ensuring they align with its strategic goals.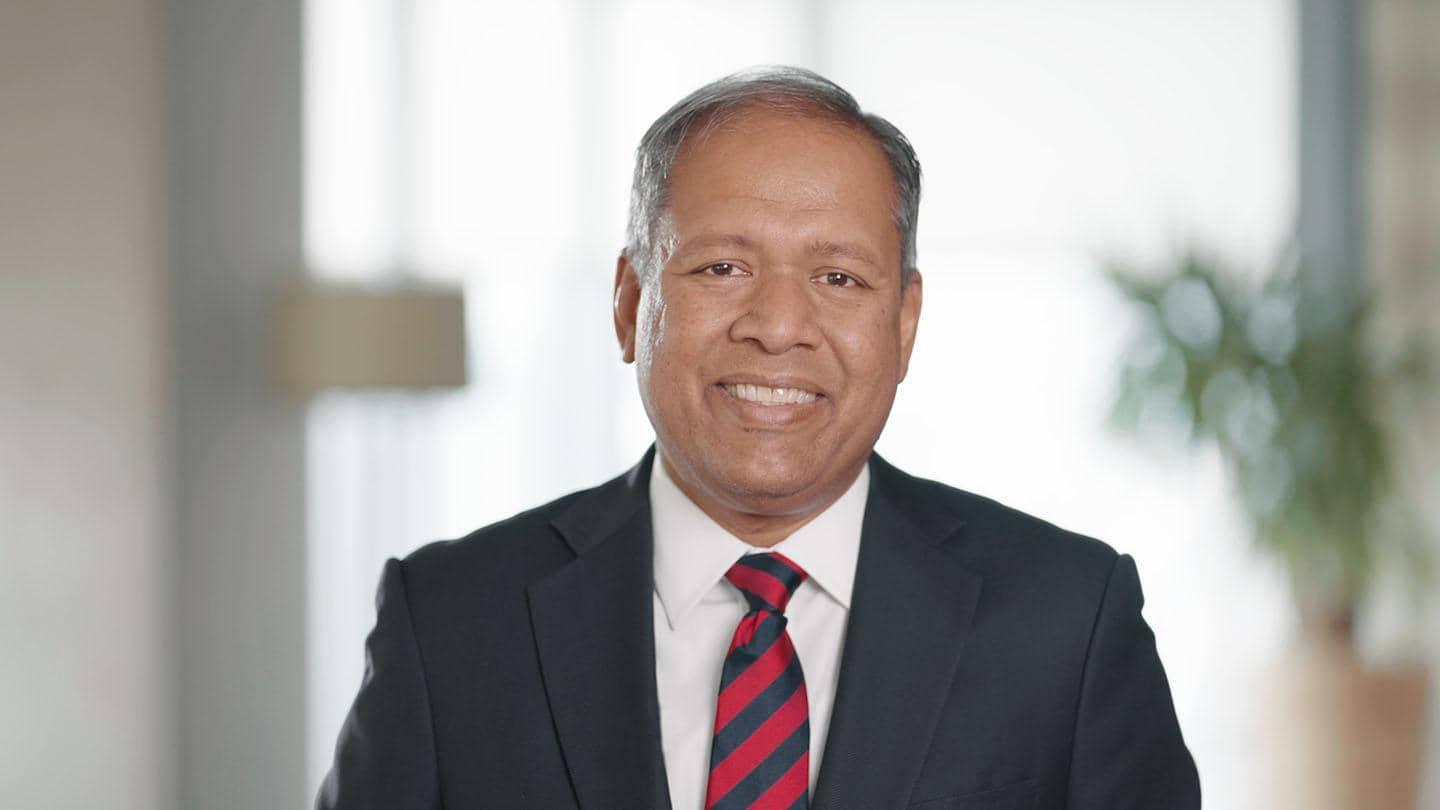 Following in the Footsteps of European Peers
This strategic review mirrors actions taken by several European banks that have opted to monetize their payment operations in recent times.
For instance, Spain's Banco Sabadell and Italy's Intesa Sanpaolo embarked on similar journeys to optimize their payment-related assets.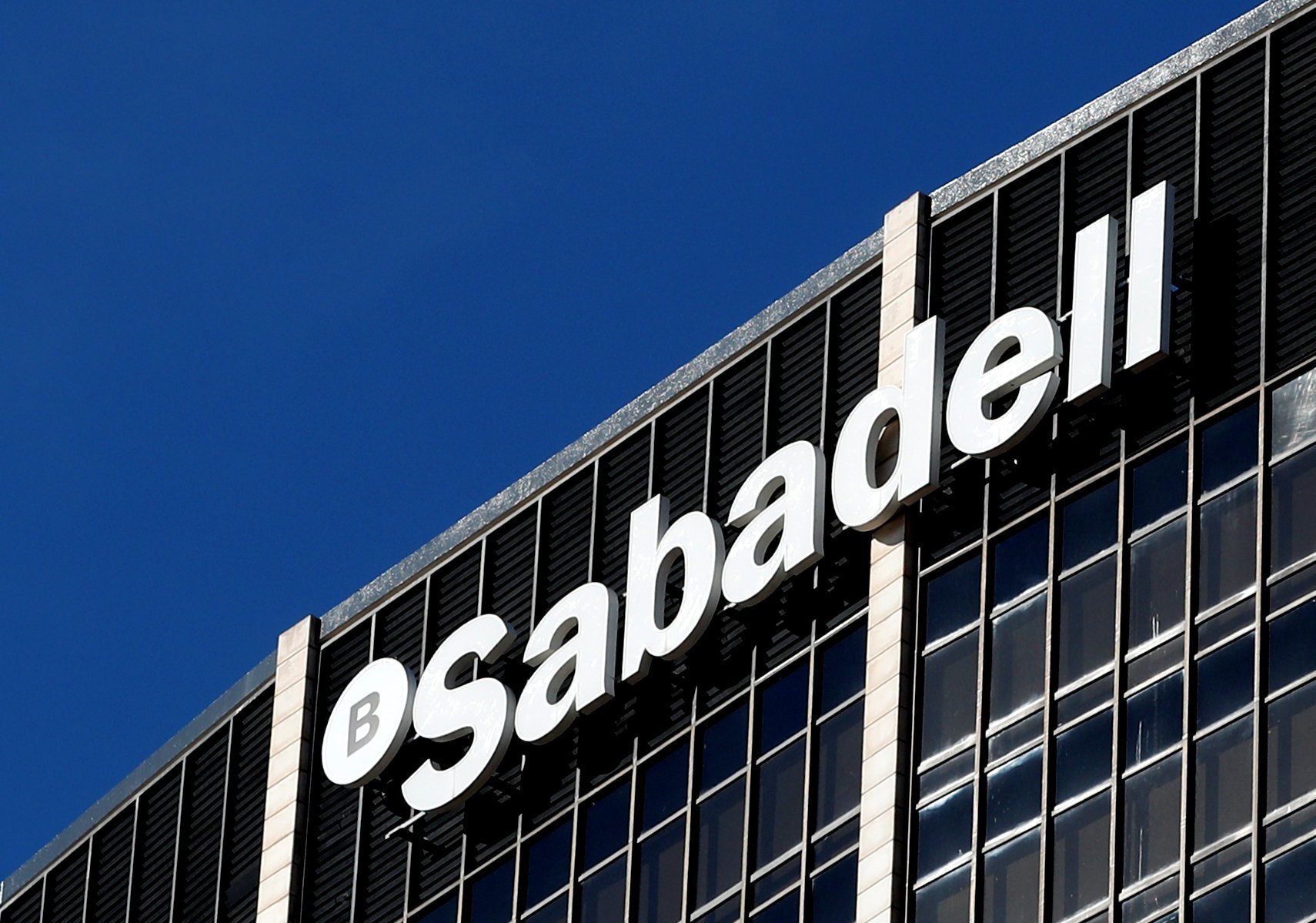 Exploring Opportunities Beyond UK Borders
Barclays is not limiting its strategic considerations to the UK. The bank is simultaneously exploring the potential interest in its German consumer finance operations, known as Barclaycard Germany. These endeavors are indicative of Barclays' proactive stance in seeking growth opportunities and optimizing its portfolio.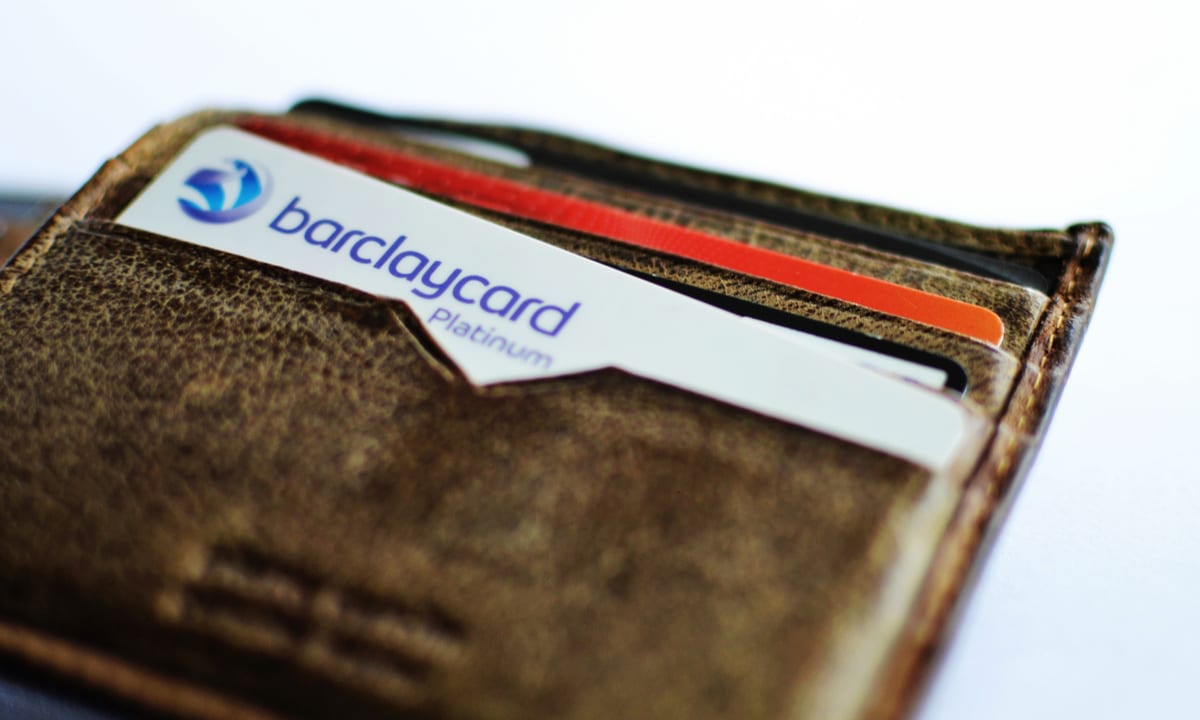 Reuters reported that a spokesperson for Barclays reiterated the bank's focus on growing its global payments business and refrained from commenting on speculation surrounding this strategic move.
As Barclays charts its course in the ever-evolving financial landscape, the outcome of these deliberations will be closely watched by industry insiders and market observers alike.