Russian President Vladimir Putin's absence from the upcoming BRICS summit in August has put an end to months of speculation and raised questions about South Africa's dilemma in hosting the event.
As a member of the International Criminal Court (ICC), South Africa would have been obligated to arrest Putin due to an ICC warrant issued in March, accusing Russia of war crimes during the invasion of Ukraine.
However, instead of Putin, Russian Foreign Minister Sergei Lavrov will be attending the summit alongside the leaders of Brazil, India, China, and South Africa.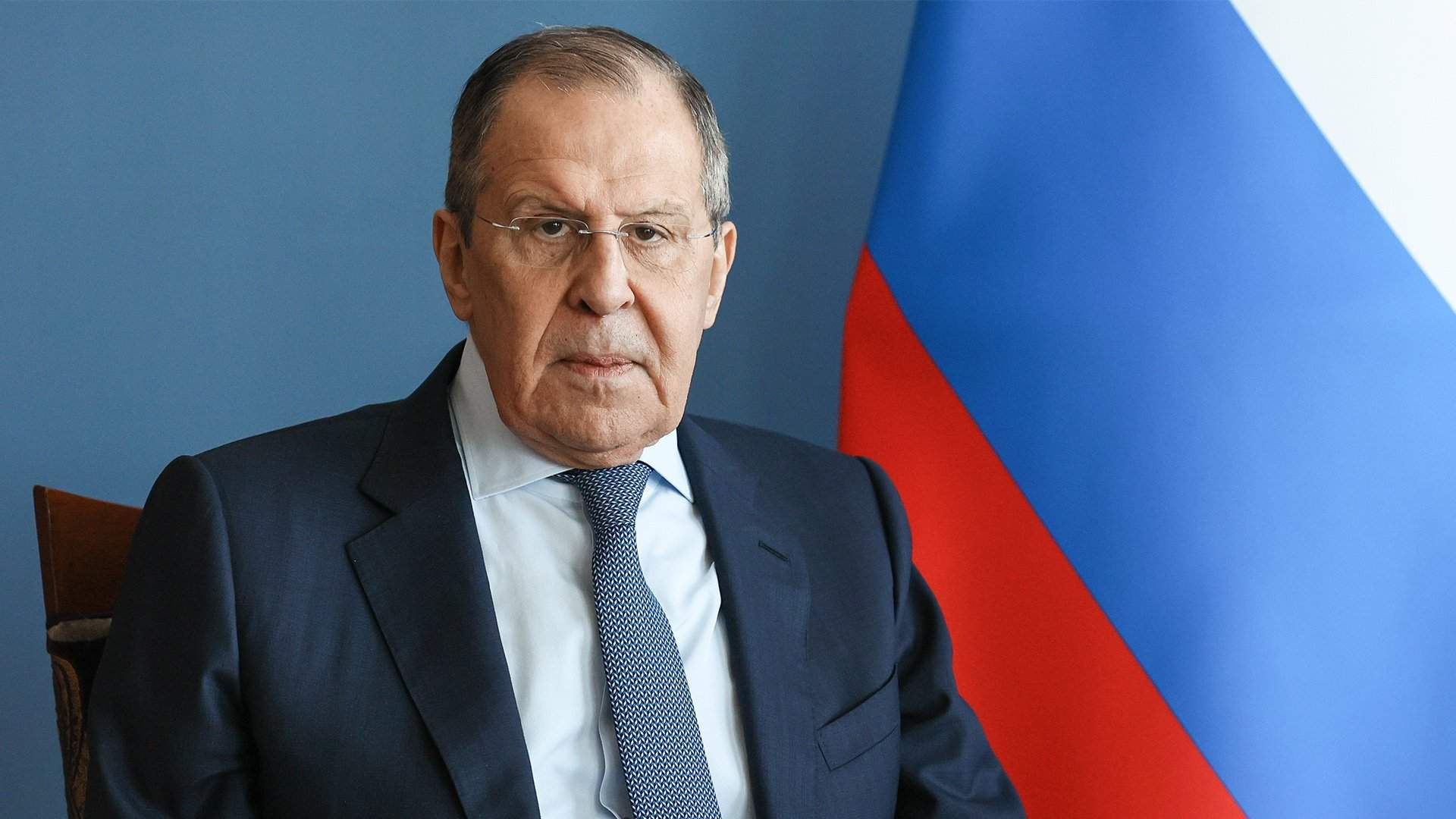 The ICC Warrant and Ramifications for South Africa
The decision to exclude Putin followed consultations between South African President Cyril Ramaphosa and leaders of political parties from the BRICS group.
The Kremlin stated that Putin would participate in the summit via video call. The ICC's arrest warrant accuses Putin of illegally deporting children from Ukraine, an allegation that Moscow has dismissed as legally void, emphasizing its efforts to protect orphans and children affected by the war.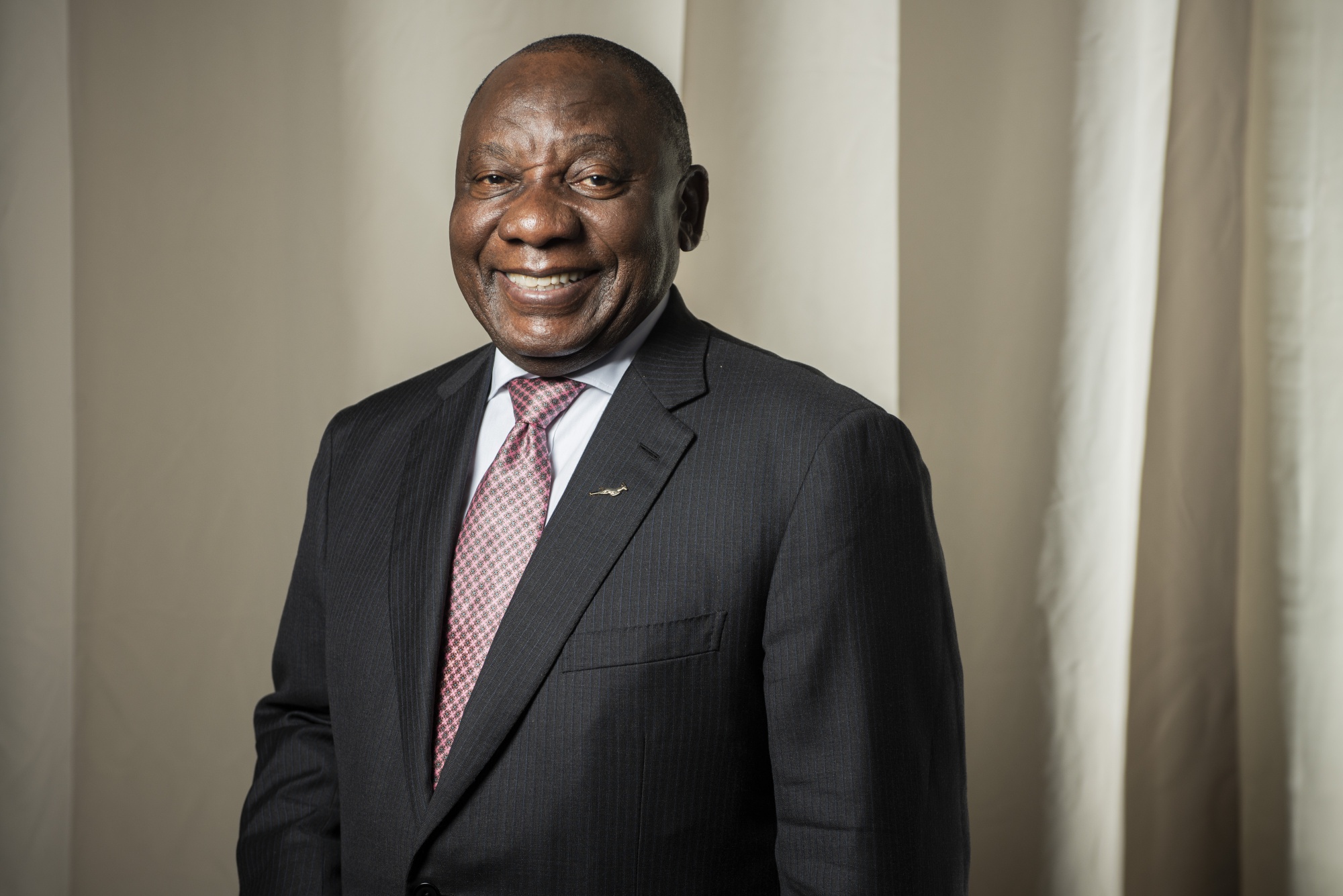 South Africa's Delicate Position and Potential Consequences
In a court filing made public on Tuesday, Ramaphosa sought permission from the ICC not to arrest Putin, citing concerns that doing so could escalate tensions and potentially hinder African efforts to resolve the conflict in Ukraine.
While South Africa claims neutrality in the Ukraine conflict, it has faced criticism from Western powers for its perceived friendliness towards Russia, which has been a longstanding ally of the ruling African National Congress.
Implications for the BRICS Summit and Geopolitical Dynamics
The absence of Putin at the BRICS summit may dampen the initial expectations for groundbreaking developments during the event, according to Andre Thomashausen, an emeritus professor of international law at the University of South Africa.
Some BRICS countries saw the summit as an opportunity to explore alternatives to the U.S. dollar as a global currency, but Thomashausen believes this is unlikely to materialize.
Mixed Reactions in South Africa
Reactions to Putin's absence have been mixed in South Africa. While some, like Johannesburg resident Lunga Tshabalala, view it as a positive development, emphasizing the desire to distance themselves from an alliance with Russia, others may see it as a missed opportunity for closer ties and potential economic benefits.
Navigating Diplomatic Considerations and Geopolitical Landscape
In conclusion, the decision for Putin to skip the BRICS summit due to the ICC warrant raises questions about South Africa's stance on the Ukraine conflict and its relationship with Russia. The absence of Putin may impact the anticipated outcomes of the summit, including discussions on alternative currencies.
The diverse reactions to Putin's absence reflect the complexity of South Africa's diplomatic considerations and its efforts to navigate the geopolitical landscape.