The Japanese automaker, Toyota made a significant announcement, sending its shares soaring 5% on Tuesday.
The company revealed its plans to introduce a complete lineup of battery electric vehicles (BEVs) featuring "next generation" batteries from 2026. This move reflects Toyota's more aggressive push towards all-electric vehicles under the leadership of CEO Koji Sato.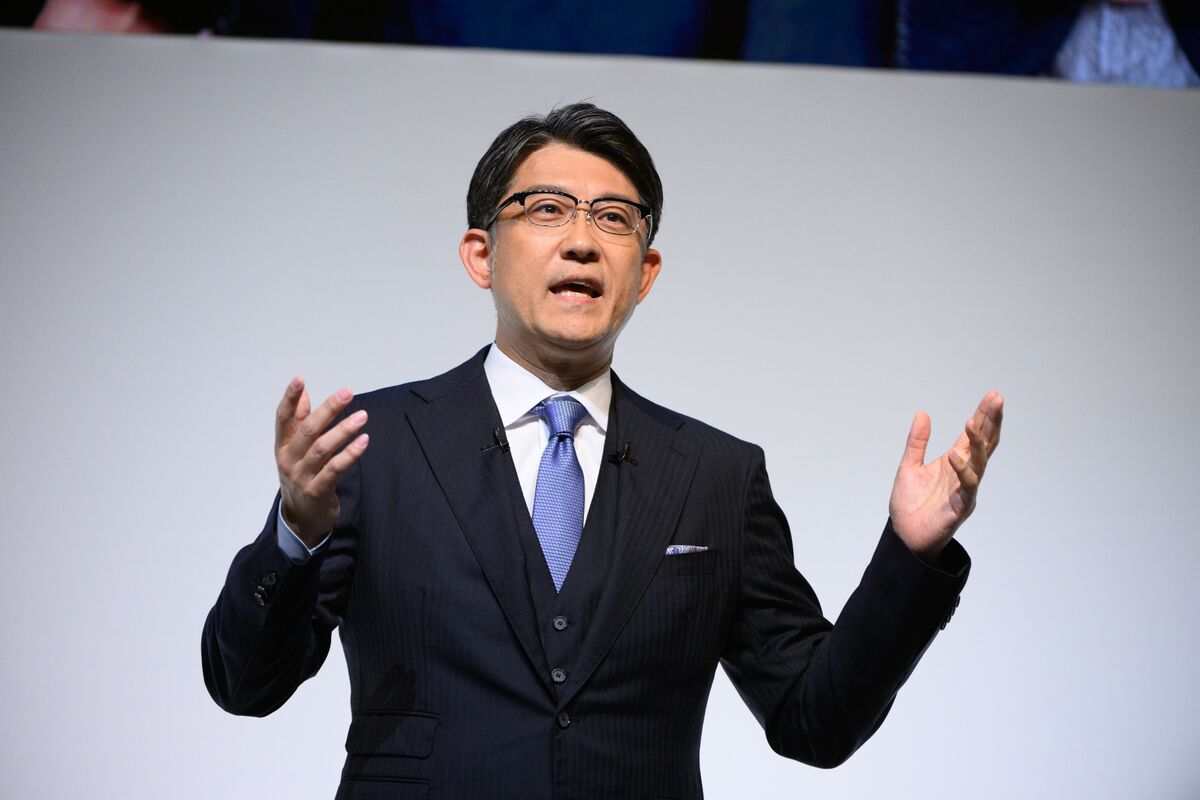 BEV Factory: Toyota's Electric Vehicle Unit
Toyota established a new EV unit called BEV Factory in May, which will be responsible for the development and manufacturing of the upcoming lineup of BEVs.
The company aims to produce approximately 1.7 million vehicles by 2030 through this unit. The BEV Factory president, Takero Kato, stated that Toyota is targeting an impressive driving range of 1,000 kilometers (620 miles) for its electric vehicles.
Ambitious Sales Targets and Technological Advancements
Toyota has set ambitious goals for its electric vehicle sales. The company aims to achieve sales of 1.5 million all-electric vehicles annually by 2026 and reach 3.5 million all-electric vehicle sales by 2030.
Additionally, Toyota is actively developing a method for mass-producing all-solid-state batteries for its BEVs. The company plans to commercialize this technology between 2027 and 2028, with an expected 20% improvement in the cruising range compared to current batteries.
Furthermore, Toyota is working on a higher-specification model that aims to achieve a 50% improvement in the cruising range.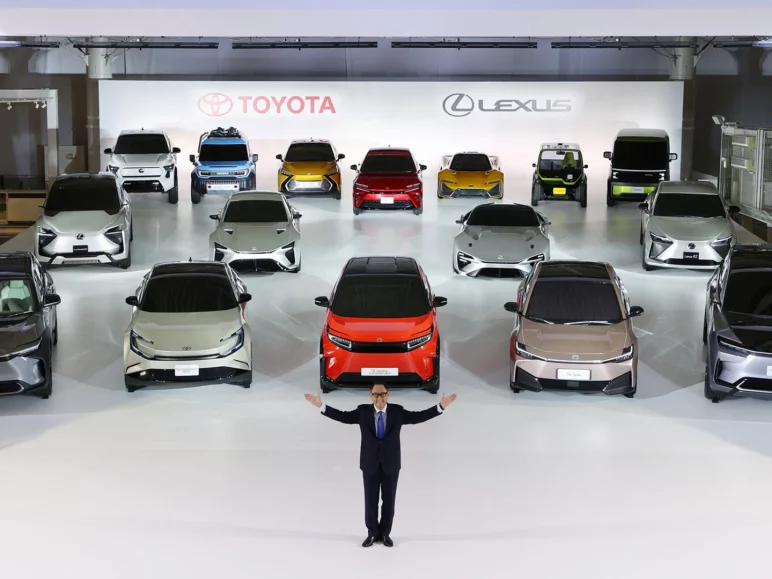 Technological Breakthrough in Battery Durability
Toyota has made a significant breakthrough in overcoming the challenge of battery durability in all-solid-state batteries. As a result, the company is considering the introduction of these batteries not only to conventional hybrid electric vehicles (HEVs) but also as the primary battery for BEVs.
This development marks a potential shift in Toyota's EV strategy and showcases the company's commitment to accelerating the development of BEVs under CEO Koji Sato's leadership.
Changing Perceptions and Future Outlook
Toyota's previous cautious approach to all-electric vehicles has received criticism, with some perceiving the company as being slow to embrace the shift towards EVs. However, under new leadership, Toyota is taking a more proactive stance in the EV market.
The company believes that BEVs, powered by next-generation batteries, hold the potential to revolutionize the automotive industry and become a world leader in battery EV energy consumption. This shift reflects Toyota's determination to contribute to a sustainable future and become carbon neutral.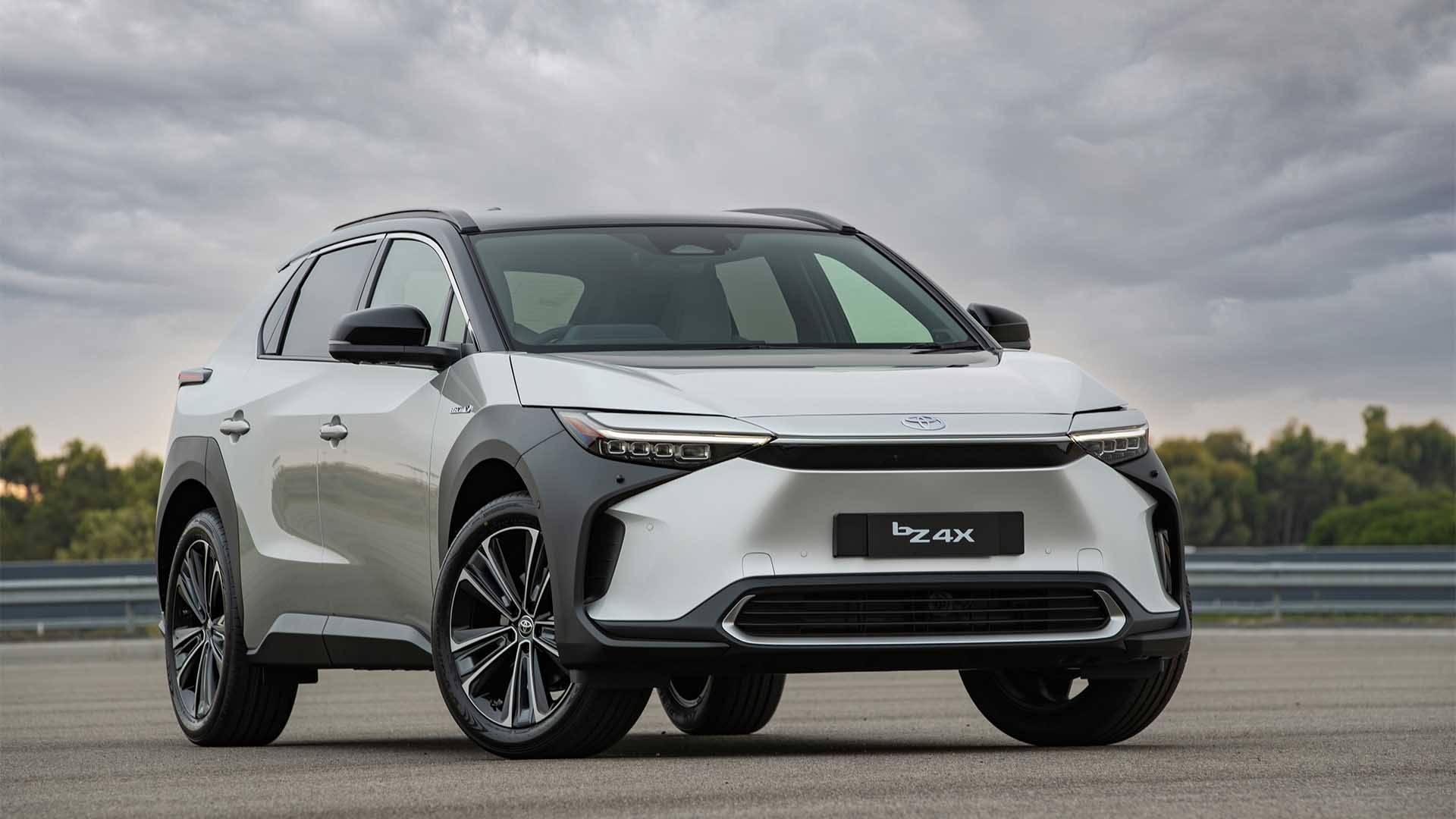 Toyota's announcement of a full lineup of battery electric vehicles and the development of next-generation batteries demonstrates the company's commitment to embracing the electric vehicle market. With ambitious sales targets, technological advancements, and a newfound focus on BEVs, Toyota is positioning itself as a key player in the global EV industry.
The BEV Factory unit's establishment and the battery durability breakthrough Next-Generation highlight Toyota's dedication to driving innovation and shaping the future of mobility.