Meta, the social networking giant previously known as Facebook, has unveiled Threads, its latest messaging app targeting Instagram users. With a focus on text-based conversations, Threads aims to tap into the growing demand for streamlined communication platforms.
The release of Threads comes as Twitter faces challenges under the ownership of Elon Musk, leaving room for competing apps to gain traction.
Threads: A Twitter-like Messaging App
Threads, Meta's new messaging app, is now available for free download on the Apple App Store and Google Play in over 100 countries.
Designed as a text-based social messaging app, Threads shares visual aesthetics with Twitter, allowing users to post short messages that can be liked, shared, and commented upon. Users can follow the same accounts they follow on Instagram and engage in public conversations, similar to Twitter.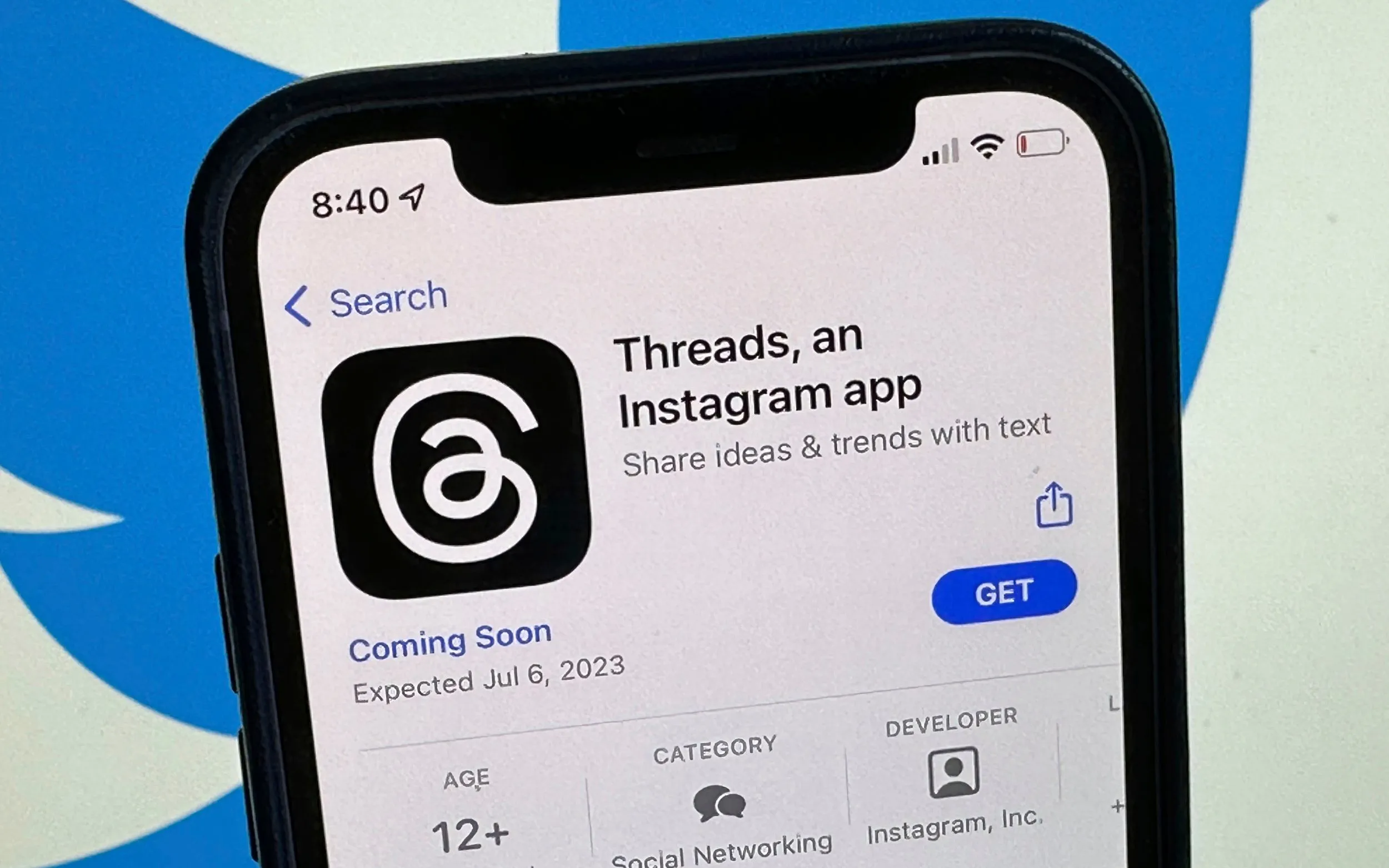 Positive Reception and Rapid Adoption
Threads has garnered significant attention, with over 10 million sign-ups within the first four hours of its release, according to Meta CEO Mark Zuckerberg.
The anticipation surrounding the app was evident when Instagram offered pre-orders on the Apple App Store, and invitations to access Threads were made available within Instagram accounts. The enthusiastic response reflects users' interest in exploring new communication platforms.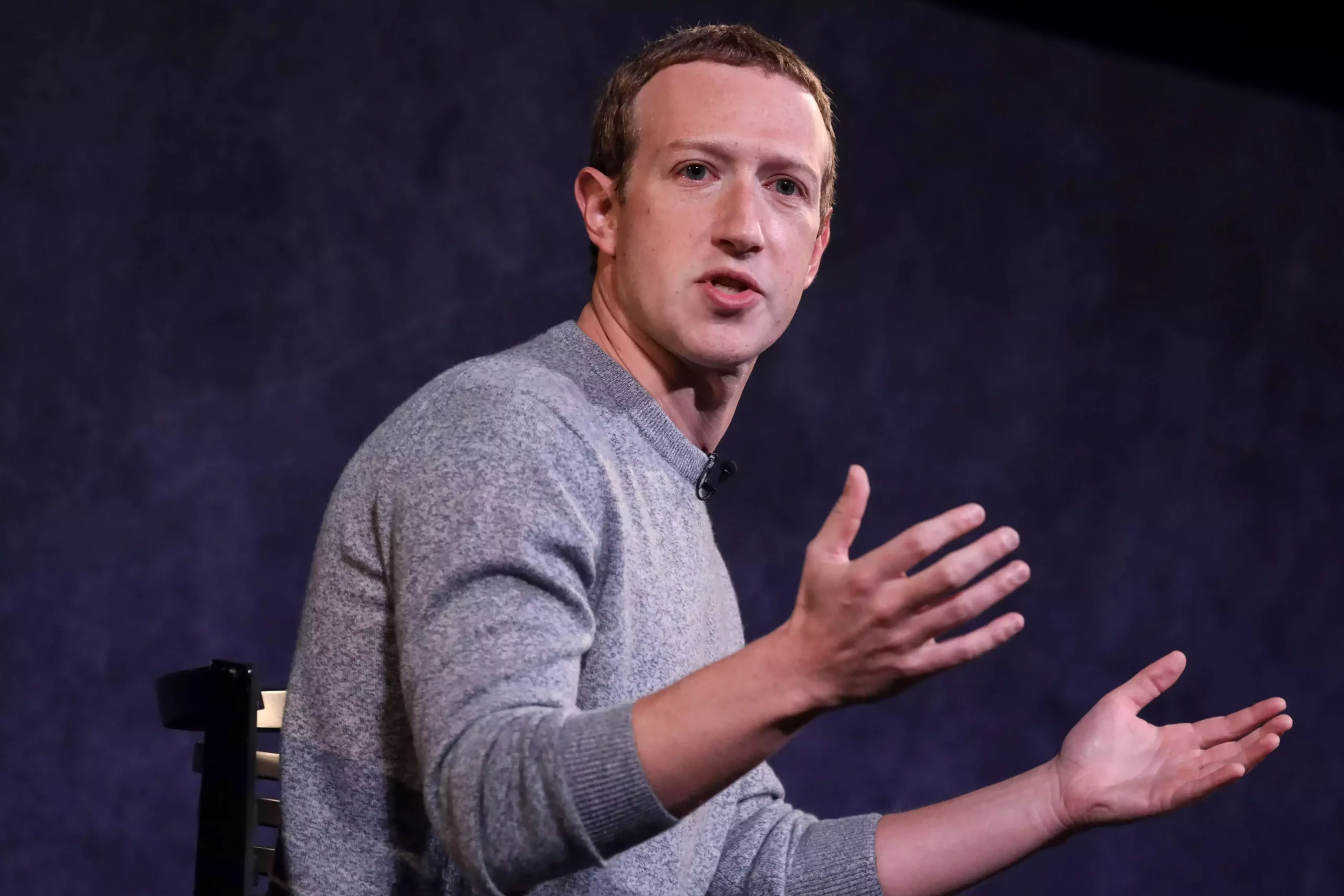 Empowering Communities and Creative Expression
Meta describes Threads as a platform where communities come together to discuss a wide range of topics, connecting users with their favorite creators and like-minded individuals.
Users can share their ideas, opinions, and creativity, building a loyal following and engaging in meaningful conversations. The app allows users to post text messages up to 500 characters long, as well as share links, photos, and videos up to 5 minutes in duration.
Managing Conversations and Ensuring User Control
Threads includes features to facilitate positive and productive conversations. Users can manage their mentions and replies within the app, with the ability to filter out specific words or phrases.
Additionally, users have control over their privacy and interactions, including the option to unfollow, block, restrict, or report profiles. The app provides a safe and customizable environment for users to engage with others.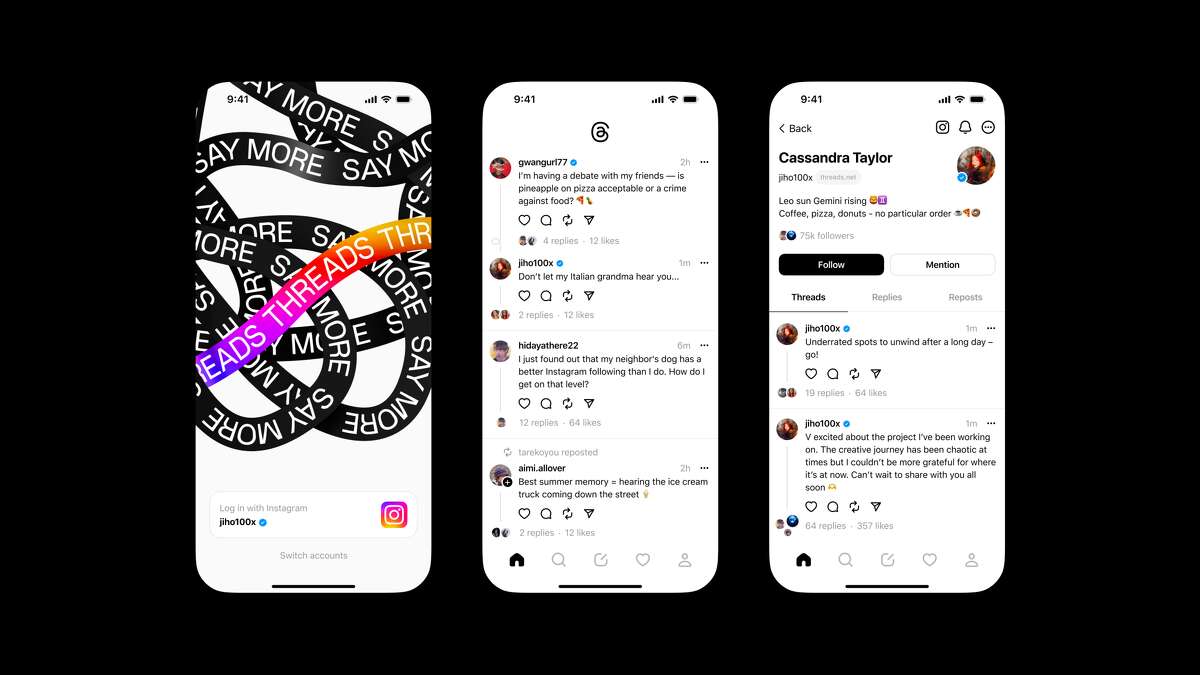 Decentralized Technology and Future Integration
Similar to other decentralized messaging apps, Threads aims to give users more control over their data. While the initial release does not incorporate decentralized technology, Meta plans to integrate ActivityPub, a decentralized networking technology, in the future.
ActivityPub powers other platforms like Mastodon, offering users an alternative to Twitter. This shift toward decentralization aligns with Meta's vision of an open and interconnected social networking ecosystem.
The Competitive Landscape and Industry Trends
Threads enter the market as Twitter faces challenges and users seek alternative platforms. Recent limitations on Twitter, including temporary "rate limits" imposed by Elon Musk, have driven users to explore other messaging apps.
Meta's decision to release Threads at this opportune moment positions the app as a promising alternative for users seeking streamlined text-based conversations.
Meta's launch of Threads signals its commitment to innovation and responding to evolving user preferences. As Instagram users embrace this new text-based messaging app, the social networking landscape continues to evolve.
Threads represent an exciting step forward in facilitating engaging conversations and empowering communities, offering a fresh alternative for users seeking a streamlined and user-centric communication experience.