Dutch investment firm Exor NV, backed by Italy's Agnelli family, has taken a significant stride by acquiring a 15% stake in healthcare technology powerhouse Philips, marking an investment of around 2.6 billion euros ($2.84 billion).
This strategic move comes as a testament to Exor's confidence in Philips' growth trajectory and resilience amidst challenges.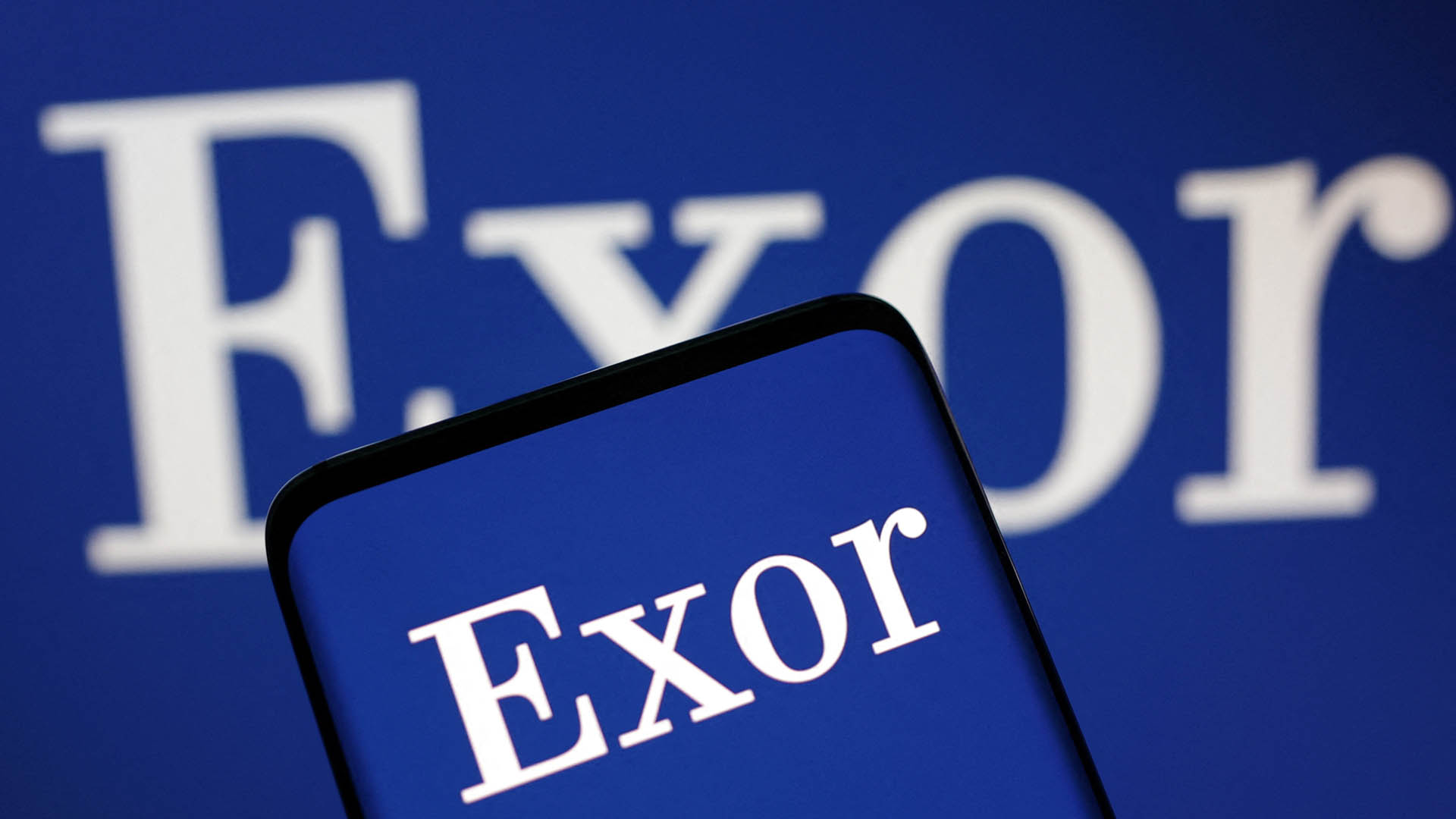 Exor's Bold Move: A Welcome Confidence Boost
Exor's entrance as Philips' largest shareholder brings a much-needed vote of confidence for the Dutch healthcare technology giant. Philips has been navigating the complexities of a substantial product recall that commenced in 2021, severely affecting its stock price by a staggering two-thirds.
However, the announcement of Exor's stake acquisition propelled Philips shares upwards by 5.1%, reaching 19.43 euros at 0805 GMT.
As a seasoned and steadfast investor, Exor's stake acquisition was carried out through open-market transactions. A significant aspect of this move involves Exor securing a position on Philips' supervisory board.
Furthermore, Exor retains the flexibility to potentially expand its stake to a maximum of 20%, highlighting its commitment to Philips' future endeavors.
A Glimpse into Exor's Dominance
Exor is predominantly owned by Giovanni Agnelli BV, the family entity of Fiat's founder and one of Italy's most affluent families as recognized by Forbes. With notable investments in prominent entities such as Ferrari, Stellantis, and CNH Industrial, Exor's influence within the business landscape is undeniable.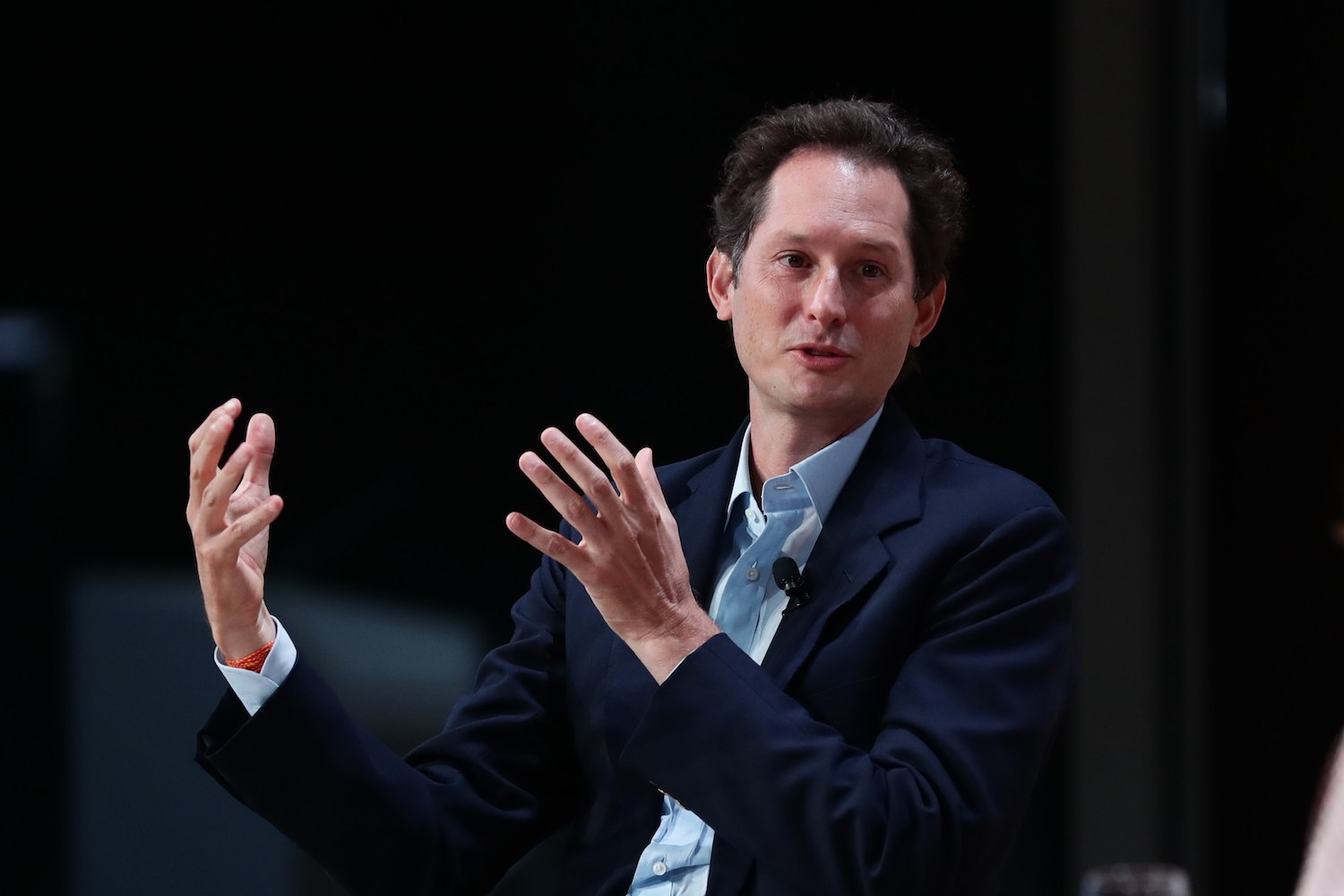 Endorsing Philips' Evolution: Chairman's Perspective
Philips Chairman Feike Sijbesma expressed his enthusiasm about Exor's substantial investment, stating that it underscores Exor's belief in Philips' evolution as a healthcare technology leader and its promising growth potential.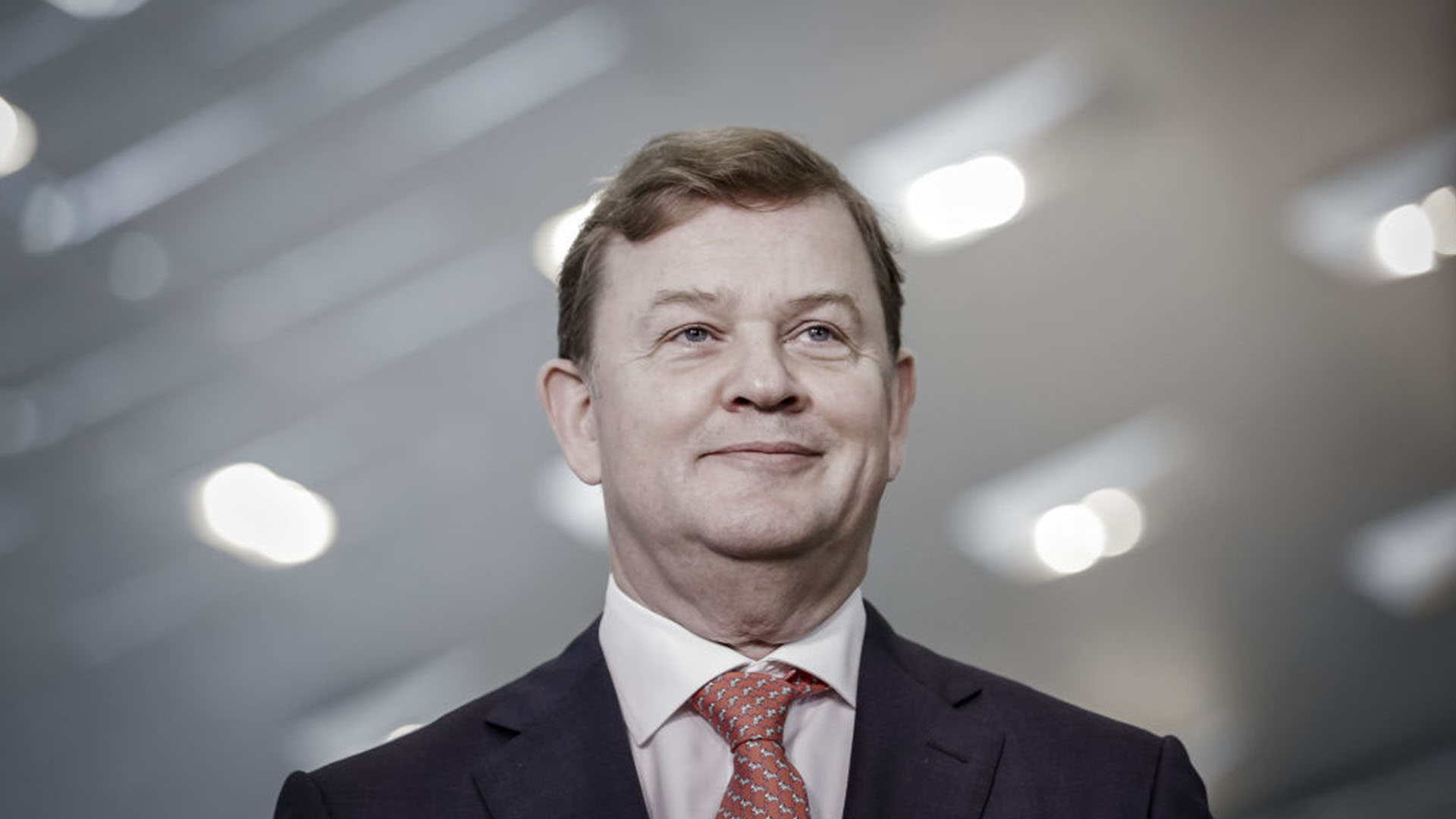 Swift Action Amidst Research
Intriguingly, Exor had been conducting research regarding a potential investment in Philips since the previous year. The investment, however, swiftly materialized within a few days, necessitated by Euronext rules for disclosure. An unnamed investment bank played a pivotal role in expediting this process.
Exor's Focused Investment Approach
With around 6.5 billion euros earmarked for investments, Exor unveiled its intentions to concentrate on the healthcare, luxury, and technology sectors. Recent endeavors include securing stakes in the healthcare group Institut Merieux and hospital manager Lifenet.
Philips' Rejuvenated Momentum
Despite facing challenges, Philips shares have experienced a commendable 35% increase this year, reaching a closing value of 18.50 euros on the preceding Friday. Compared to the earlier valuation of over 60 euros per share before the product recall, this resurgence indicates renewed investor confidence.
Navigating Complexities: Recall and Settlement Talks
In light of the product recall, Philips made provisions of 575 million euros for legal matters linked to the recall. CEO Roy Jakobs clarified that Exor's insights do not extend beyond public information regarding ongoing discussions with the U.S. Department of Justice for a potential settlement.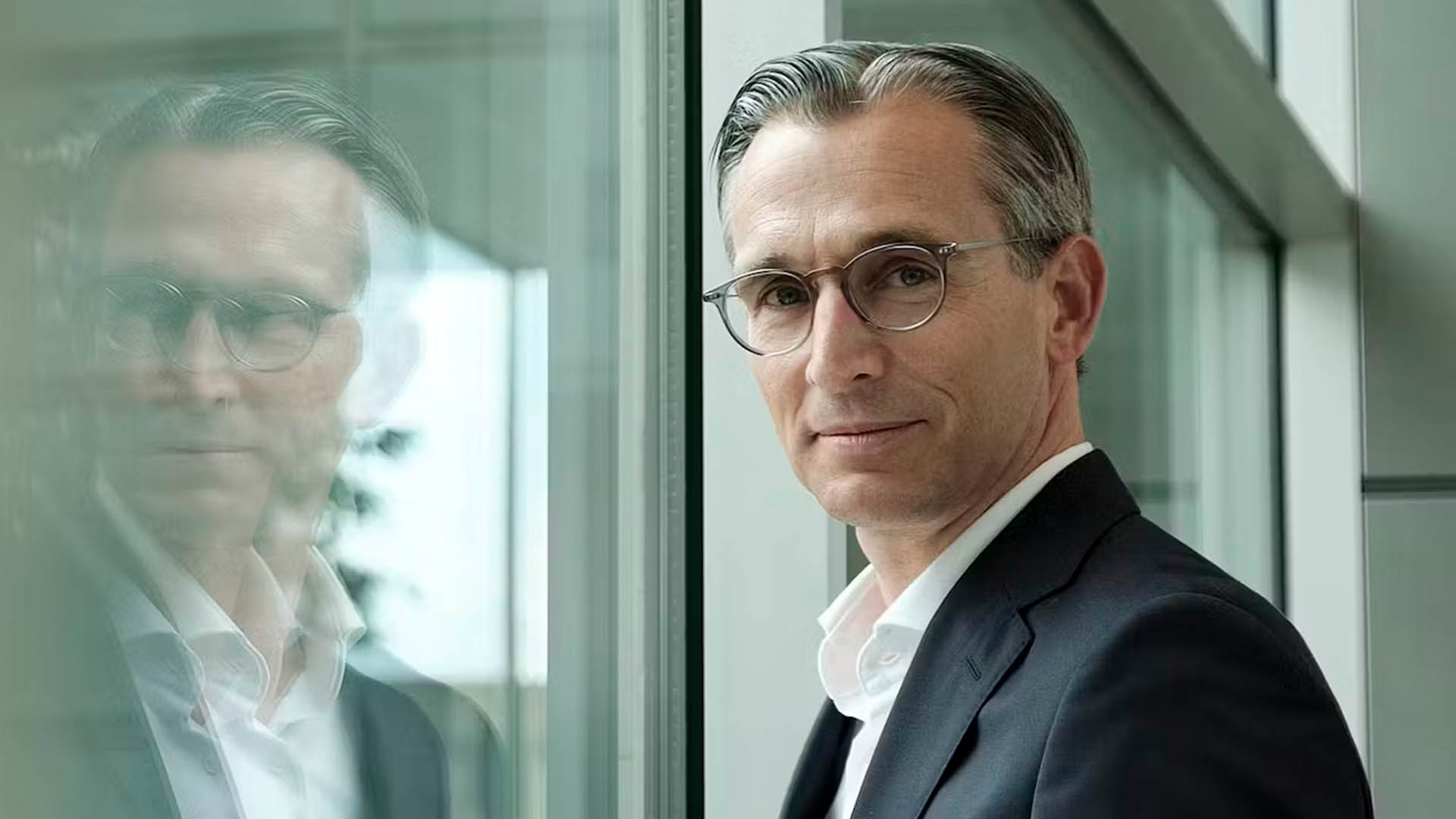 Steady Progress: Philips' Financial Outlook
Amidst these developments, Philips reported a core profit of 453 million euros last month and subtly upgraded its financial targets for the year. This showcases Philips' resilience and potential for sustained growth in a dynamic market landscape.
(Note: Conversion rate – $1 = 0.9147 euros)