In the ever-evolving landscape of the global economy, the acronym "BRICS" has emerged as a formidable force, representing a group of five major emerging economies: Brazil, Russia, India, China, and South Africa. Together, these nations have garnered significant attention and influence in international trade, finance, and geopolitics.
As a collective, the BRICS countries have experienced impressive economic growth rates, contributing substantially to the expansion of the world economy.
The BRICS bloc represents approximately 42% of the world's population and encompasses diverse markets spanning four continents. While each member country has its unique economic and political landscape, they share common goals of fostering sustainable development, enhancing regional integration, and championing their interests on the global stage.
Over the years, BRICS has evolved from a mere acronym to a powerful driver of global economic trends. In this article, we delve into the intricacies of BRICS, exploring its economic significance, trade opportunities, geopolitical influence, challenges, and impact on the international business community.
BRICS is an acronym representing a group of five major emerging economies – Brazil, Russia, India, China, and South Africa – known for their significant influence in global trade, finance, and geopolitics.
Economic Growth and Market Size
The collective economic might of the BRICS nations cannot be overstated. As of the latest available data, the combined nominal GDP of these five economies surpassed $26 trillion, making it one of the largest economic blocs in the world.
Additionally, with over 3.3 billion people residing within BRICS countries, the bloc commands a significant consumer market that holds immense potential for businesses seeking growth and expansion.
An essential factor contributing to BRICS' economic prowess is the robust GDP growth exhibited by its member nations. For instance, in recent years, India and China have consistently recorded impressive GDP growth rates of 6%-8%, far outpacing many developed economies.
While growth rates in Brazil, Russia, and South Africa have been more modest in comparison, they still reflect considerable economic dynamism.
Trade and Investment Opportunities
One of the key advantages of BRICS lies in the growing intra-BRICS trade volume. Over the past decade, trade among member countries has witnessed substantial growth, indicating strengthening economic ties and cooperation.
For instance, in 2021, intra-BRICS trade reached $110.3 billion, showcasing a considerable increase from previous years.
Moreover, the collective rise of BRICS as a market powerhouse has also attracted foreign investors seeking lucrative opportunities. Each member country boasts its unique investment prospects, ranging from India's rapidly expanding tech sector to China's manufacturing prowess and Russia's natural resources.
As a result, businesses looking to expand their global footprint would be remiss to overlook the vast potential offered by BRICS nations.
Geopolitical Influence and Regional Integration
Beyond their economic strength, BRICS countries also wield considerable geopolitical influence. These emerging economies have successfully asserted their interests in global forums, such as the United Nations and G20, shaping international trade policies, climate change agreements, and development initiatives.
In addition to their global impact, BRICS nations have taken steps toward fostering regional integration. The establishment of the New Development Bank (NDB), headquartered in Shanghai, China, stands as a testament to its commitment to supporting infrastructure projects and sustainable development within member countries.
The NDB has financed numerous projects aimed at improving transportation, energy, and communication infrastructure, unlocking further economic potential.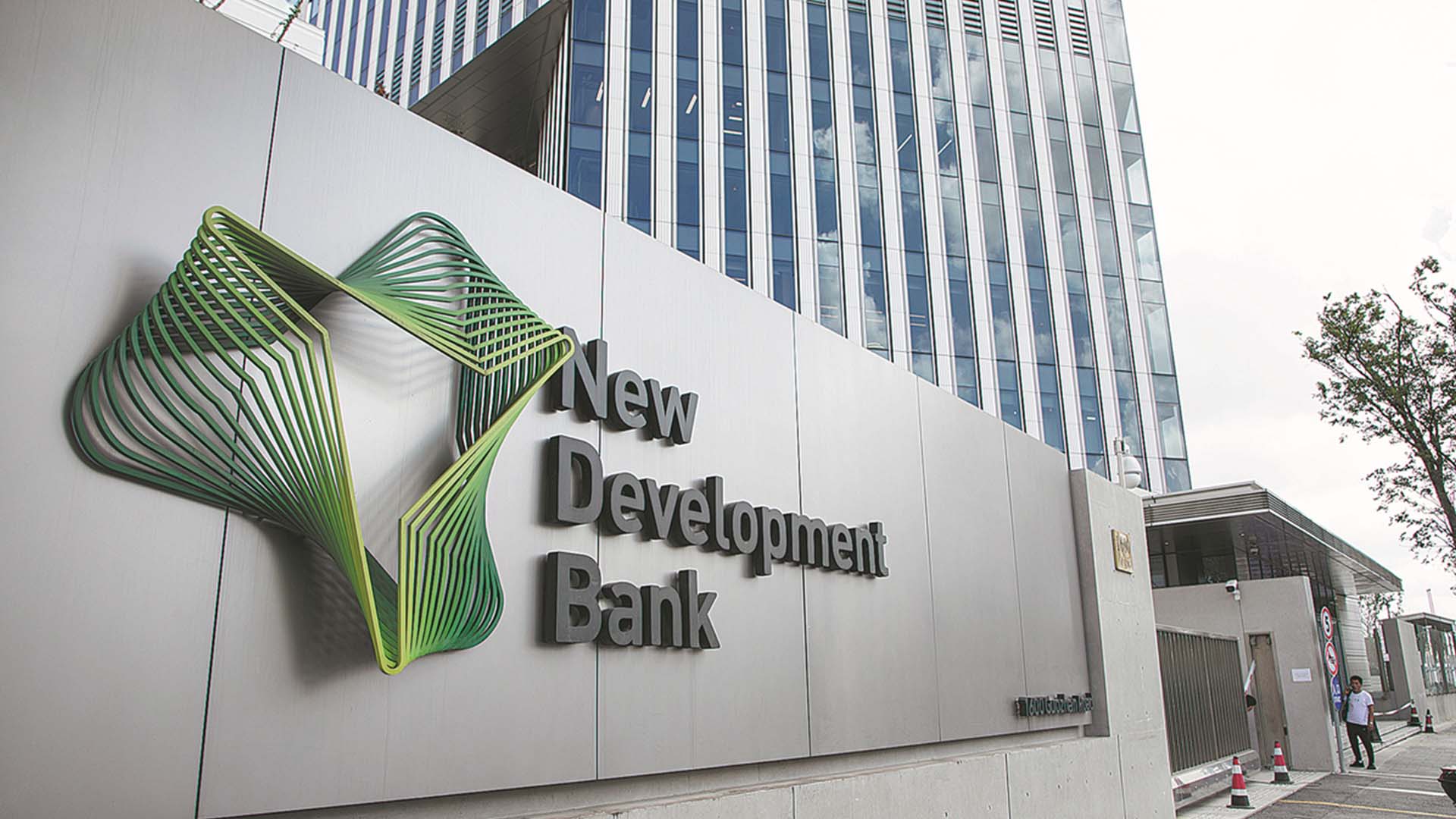 While BRICS offers substantial opportunities, it is not immune to challenges and risks. One significant hurdle is the persistent economic disparities and development gaps between member countries.
These differences can present obstacles to cohesive economic collaboration, requiring innovative solutions to address inclusivity and shared growth.
Currency volatility is another concern, especially when dealing with international trade. Fluctuations in exchange rates can impact trade competitiveness and the financial performance of businesses engaged in cross-border transactions.
Businesses must carefully manage currency risks to safeguard their profitability.
Infrastructure Development and Connectivity
Recognizing the importance of modern infrastructure in driving economic growth, BRICS nations have initiated several infrastructure projects to improve connectivity and trade facilitation.
From China's Belt and Road Initiative to India's Sagarmala project, these endeavors foster greater regional connectivity and create new avenues for trade and investment.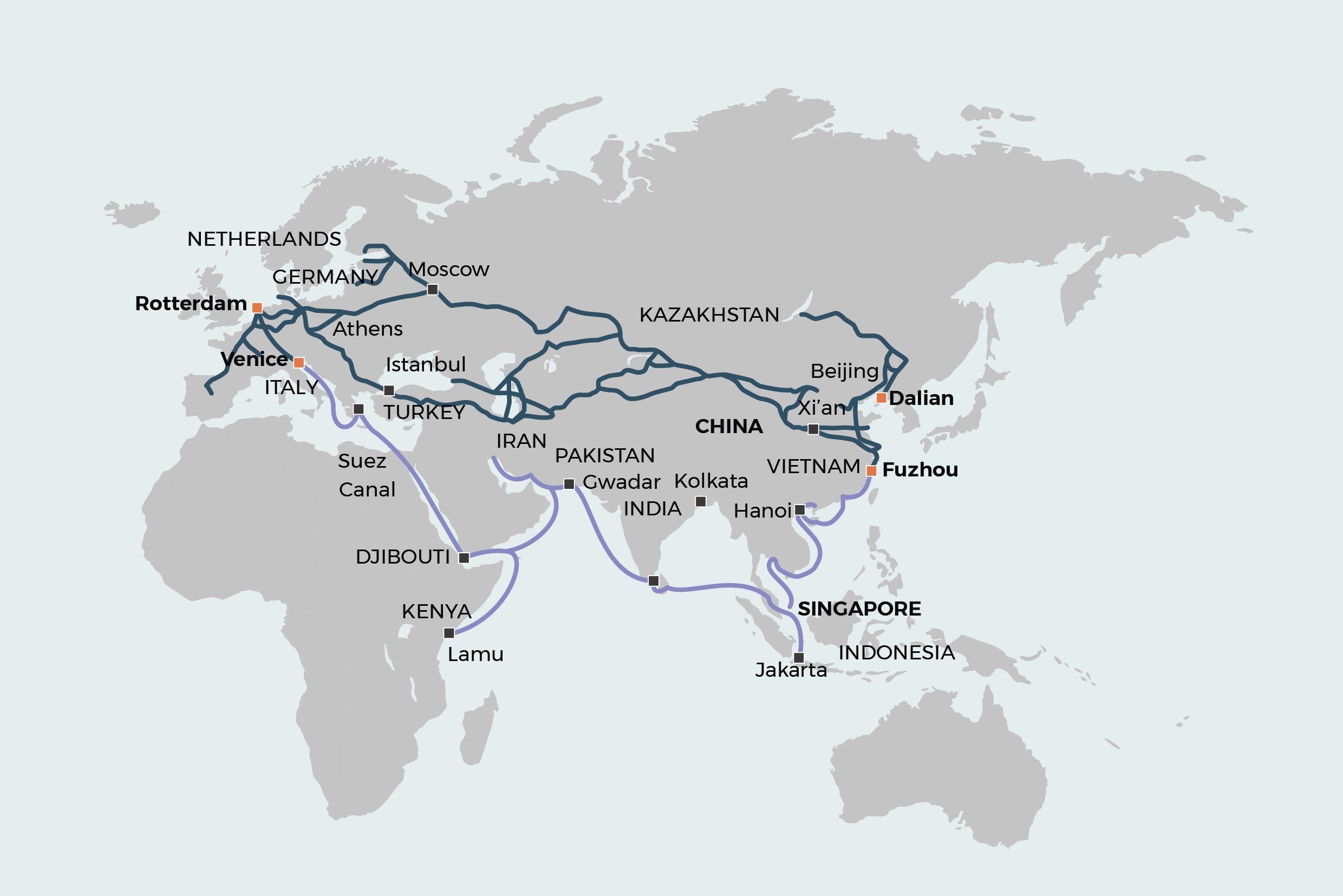 Innovation and Technological Advancements
Innovation lies at the heart of economic progress, and BRICS nations have made strides in various technological domains. China, for instance, has emerged as a global leader in technology, with significant advancements in artificial intelligence and e-commerce.
India's vibrant tech start-up ecosystem has also garnered attention, drawing substantial investments worldwide. Embracing innovation and technology-driven sectors can propel businesses toward success in the BRICS markets.
Sustainability and Green Initiatives
As sustainability becomes a global concern, BRICS countries have demonstrated their commitment to green initiatives and sustainable development goals.
From Brazil's efforts to combat deforestation in the Amazon rainforest to China's ambitious renewable energy targets, these nations are actively addressing environmental challenges and providing opportunities for businesses aligned with green practices.
Impact on Global Supply Chains and Trade Flows
With their expanding markets, abundant resources, and growing industries, BRICS countries are increasingly integrated into the global supply chain network. Businesses worldwide are strategically leveraging BRICS markets to optimize their supply chains and tap into a vast consumer base.
Understanding the dynamics of these markets can enable businesses to optimize their operations and improve overall efficiency.
The rise of BRICS as an economic powerhouse has significantly altered the global economic landscape. The collective strength of these five emerging economies has opened up unprecedented trade and investment opportunities for businesses worldwide.
As the bloc continues to grow and solidify its position in the international arena, astute business professionals must keep a keen eye on BRICS' economic developments and evolving trends. Engaging with BRICS nations offers the potential for substantial rewards, provided businesses navigate the challenges and seize the opportunities presented by this formidable group of nations.
Embracing a forward-thinking approach and leveraging the unique prospects within BRICS markets can pave the way for sustainable growth and prosperity in an increasingly interconnected global economy.