The Securities and Exchange Commission (SEC) has filed a complaint against Binance, its founder Changpeng Zhao (CZ), and the operator of its purportedly independent U.S. exchange.
The lawsuit lists multiple charges, including allegations of artificially inflating trading volumes, diverting customer funds, misleading investors and failing to restrict U.S. customers. These legal proceedings shed light on the regulatory challenges faced by Binance and its impact on the cryptocurrency market.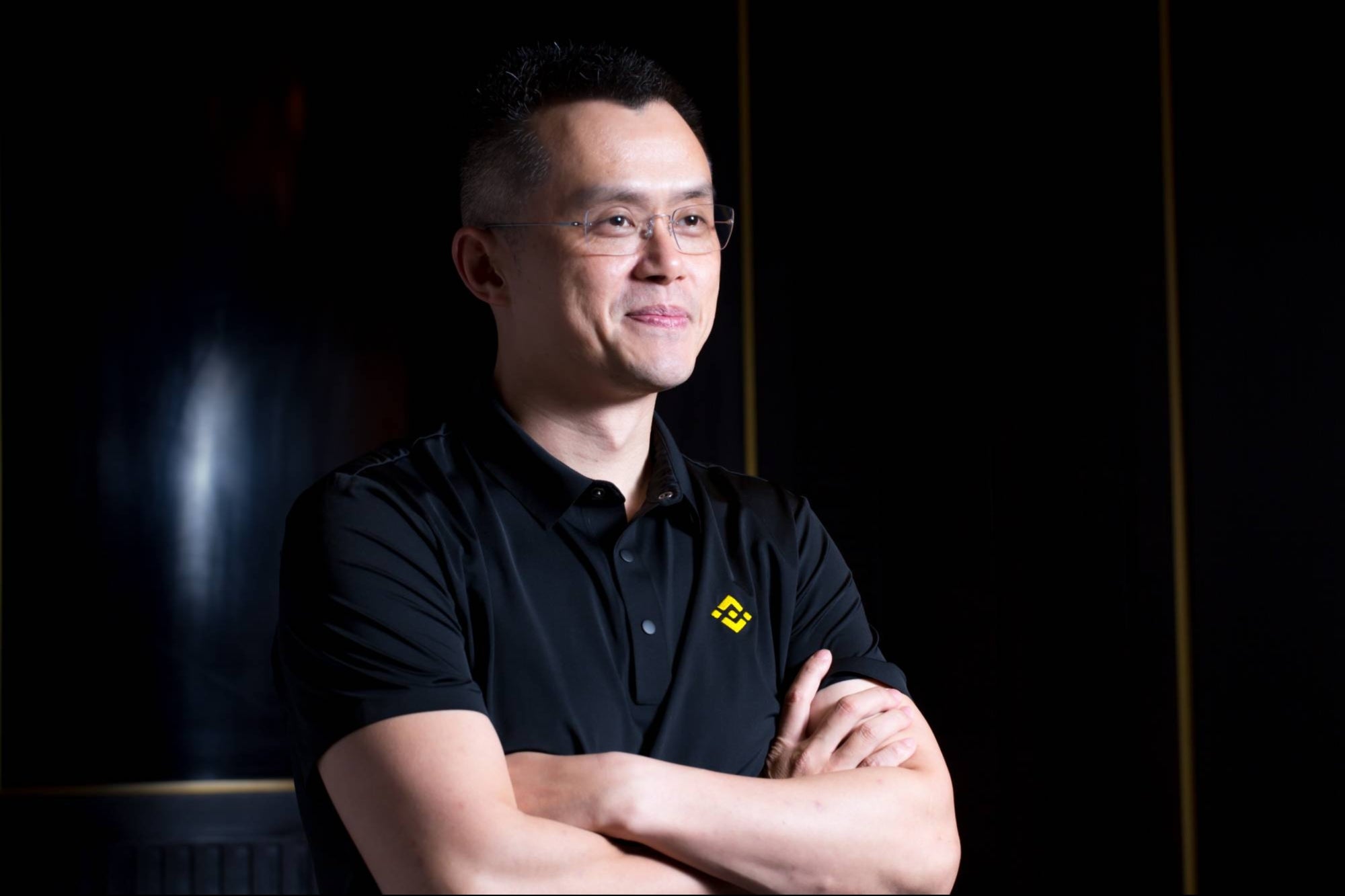 Binance's Alleged Wrongdoings
The SEC asserts that Binance and CZ engaged in deceptive practices, conflicts of interest, lack of disclosure, and calculated evasion of the law. The complaint alleges that Binance secretly controlled customers' assets, allowing them to commingle and divert investor funds at their discretion.
The SEC further claims that Binance created separate U.S. entities as part of an elaborate scheme to evade U.S. federal securities laws, as previously reported by Reuters in investigations conducted this year and in 2022.
Impact on Binance and the Crypto Industry
The SEC's allegations carry significant implications for Binance and the broader cryptocurrency industry. Binance is a dominant player in the market, processing billions of dollars in daily trades and commanding up to 70% of the market.
The lawsuit's potential consequences could be crippling for Binance, as it could undermine investor trust and lead to increased regulatory scrutiny across the crypto landscape.
The negative news has already had an immediate impact, with Bitcoin and Binance's own cryptocurrency, BNB, experiencing substantial declines in value.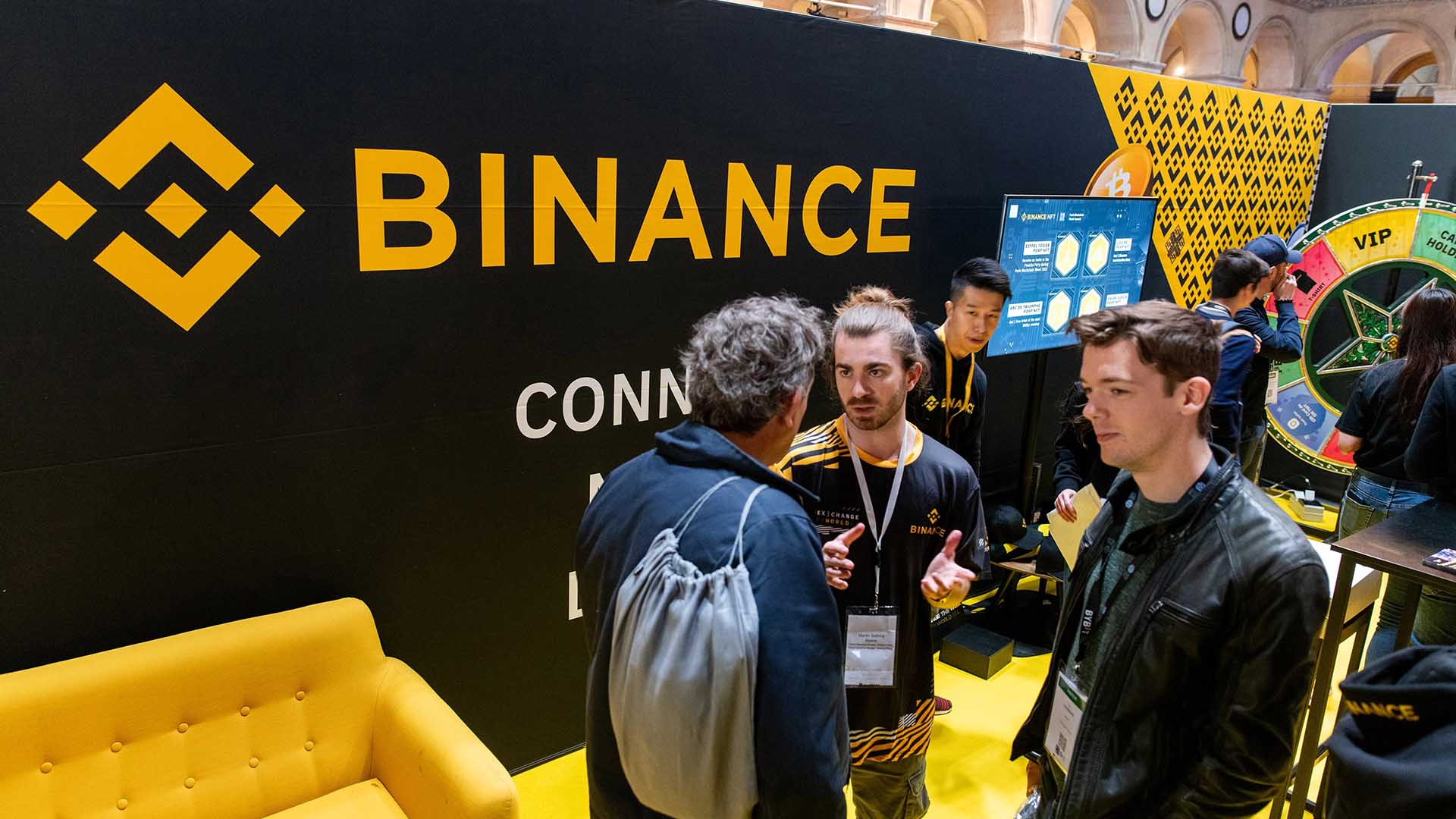 Continued Legal Challenges and Investigations
The SEC lawsuit is the latest addition to a series of legal challenges faced by Binance. In March, the company was sued by the U.S. Commodity Futures Trading Commission (CFTC) for allegedly operating an "illegal" exchange and maintaining a "sham" compliance program.
Binance is also under investigation by the Justice Department for suspected money laundering and sanctions violations. These legal troubles further contribute to the uncertainty surrounding Binance's operations and regulatory compliance.
The SEC's lawsuit against Binance and its founder CZ raises serious concerns about the company's business practices and regulatory compliance.
The allegations of deceptive practices, regulatory evasion, and commingling of customer funds paint a troubling picture. The outcome of this legal battle will have significant implications not only for Binance but also for the broader crypto industry as regulators increase their scrutiny.
As the case unfolds, stakeholders will closely monitor the developments and their potential impact on the future of cryptocurrency regulation and investor confidence.