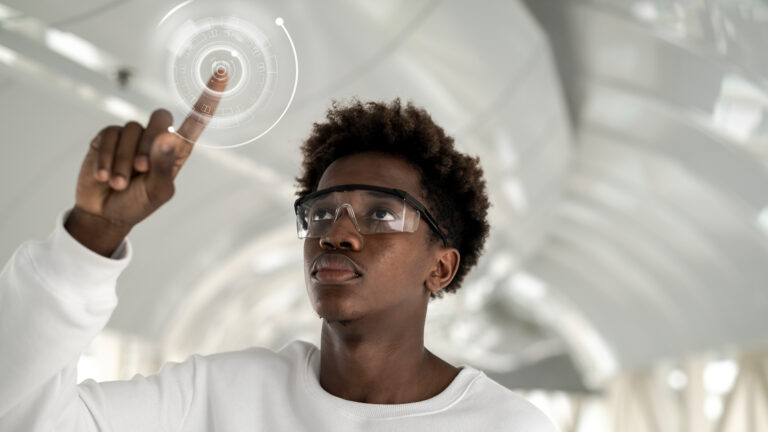 Discover how AI can drive retention with subscriber consumers.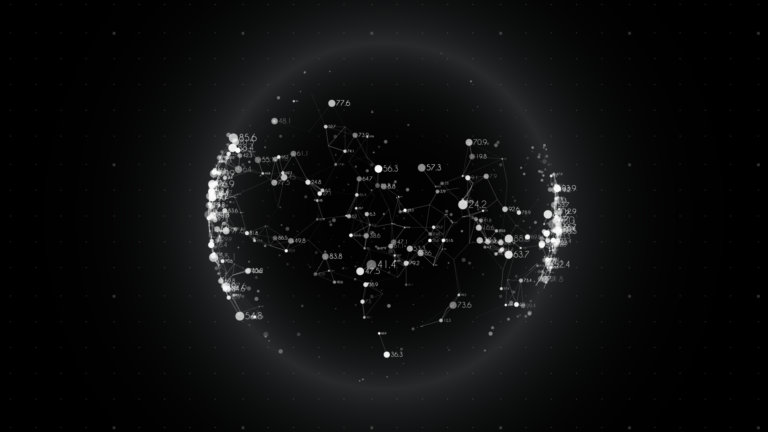 Stay ahead of the game with the latest big data analytics statistics. Discover key insights and trends in this comprehensive guide.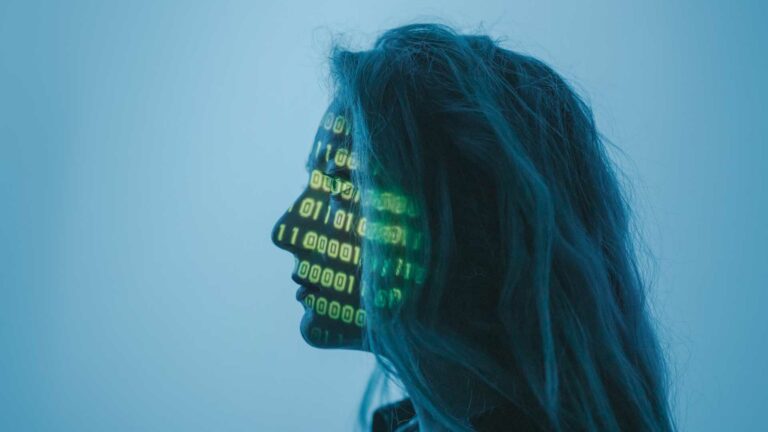 Discover the power of data analytics! This guide provides an overview of the basic statistics you need to know to analyze and interpret data effectively.